Govt urged to take notice of nose-dive in auto sector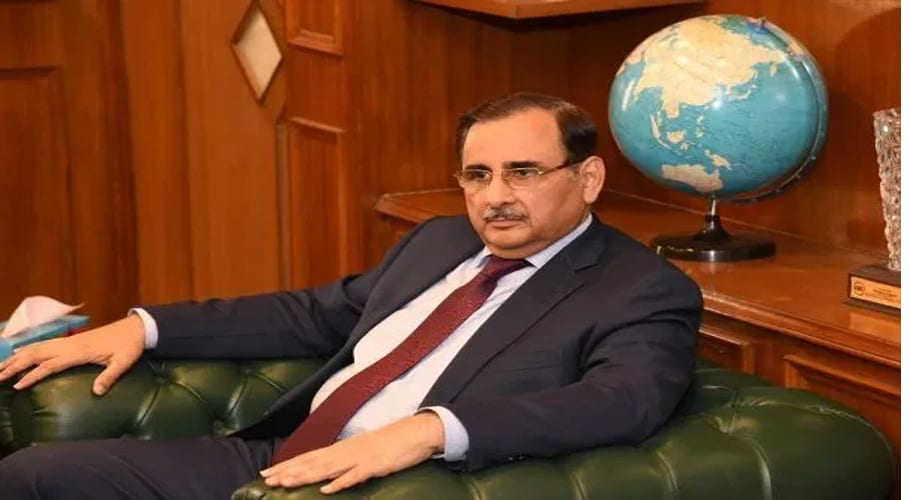 KARACHI: Federation of Pakistan Chambers of Commerce & Industry (FPCCI) emphasized  Prime Minister Imran Khan to take stern notice of closure of industries and take necessary measures in order to evade deterioration of socio-economic conditions of in Pakistan.
Expressing concern on the deepening crisis in the auto industry of Pakistan, President FPCCI Mian Anjum Nisar in a statement issued in Karachi regretted reducing working shifts from 3 to 1 and laying off about 2,000 workers by the auto assemblers, resulting in a massive 60% fall in output.
This will more make worse the economic conditions and generate grave social turbulence. He
 underscored the need to reduce markup rates in line with regional countries, provide basic amenities like water, power and gas at reasonable rates and create business-friendly policies so that traders can center their concentration on rising productivity and meeting export targets.
Mian Anjum Nisar urged the Prime Minister to immediately reduce markup rates and the energy tariffs as it is not possible for our industry to compete with regional countries in the international market. 
Mian Anjum Nisar notified that failure to provide a level playing field would seriously undermine the sustainability and survival of our industry, ultimately in increasing unemployment and serious law and order situations in the near future.