COAS extension: Govt files plea over newly approved Amendment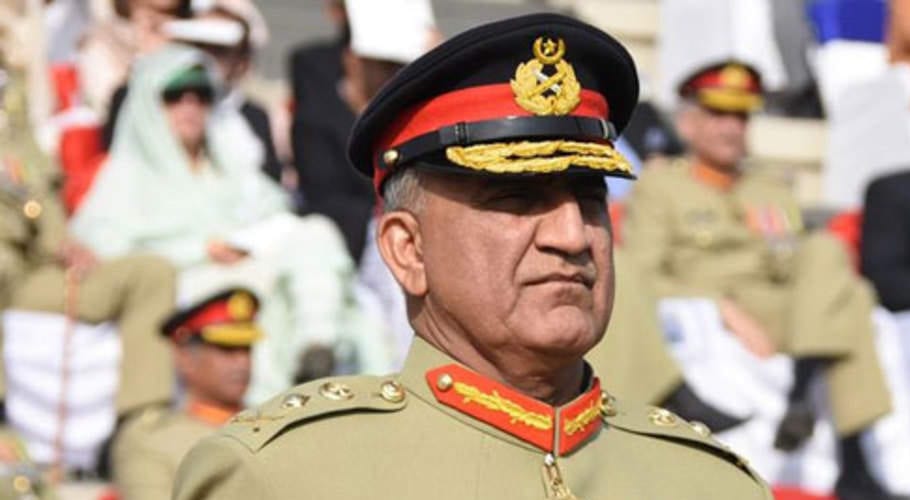 ISLAMABAD: The federal government has filed a petition in the Supreme Court regarding the Army Amendment Act in a case related to the extension in tenure of the Chief of Army Staff (COAS).
The government has requested the Supreme Court to accept the application of the challenged judgment of 28th November 2019 in the interest of justice.
The petition stated, "The petitioners have a strong prima facie case to succeed; hence the operation of the impugned judgment may be suspended/stayed till the final decision of this civil review petition."
It further stated, "Balance of convenience lies in favor of the petitioners and if the injunction as prayed is not granted, the petitioners will suffer irreparable loss."
Yesterday, the federal cabinet approved the amendment bill as the Supreme Court earlier directed the government to legislate the tenure of COAS within six months.
The move came after the apex court in November 2019 suspended Prime Minister Imran Khan's order extending the tenure of General Bajwa but later the court extended it to six months.
The prime minister earlier on 19th August appointed General Qamar Javed Bajwa as Chief of Army Staff for another term of three years from the date of completion of current tenure.
According to the prime minister, the decision was taken in view of the regional security environment.
Read more: SC to resume hearing of COAS's extension case today
The COAS was scheduled to retire on 29th November 2019 but the premier extended his services for another three years was turned down by the supreme court. 
General Bajwa took command of the Pakistan Army on 29th November 2016 as the 16th Chief of Army Staff when the country had been fighting a fierce war against terror and faced internal and external challenges.
Also read: COAS extension case: PM to meet spokespersons today