First lunar eclipse of year on Jan 10, 11: met office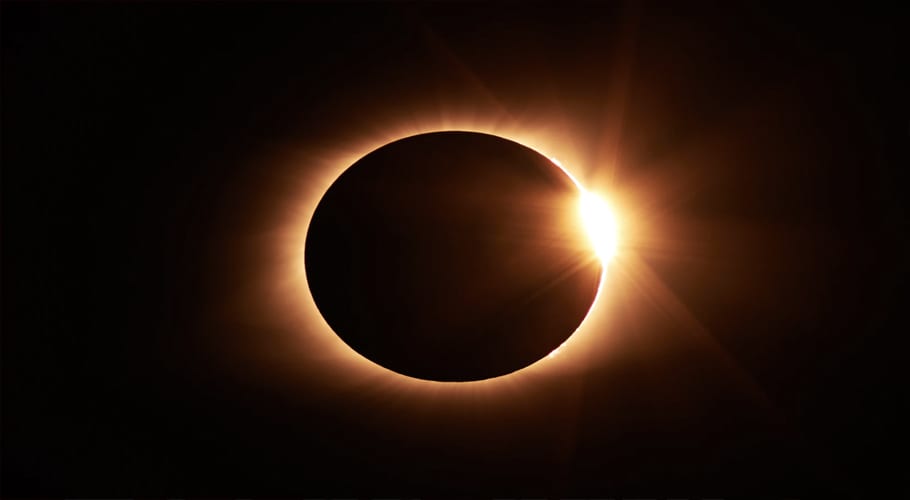 KARACHI: Pakistan Meteorological Department reported on Monday that the first lunar eclipse of the year 2020 will be observed on the night between January 10 to 11.
According to met office report, the lunar eclipse will be observable in Pakistan and from parts of the world including Asia
, Europe, Australia, and Africa.
The night between January 10 and 11 will be partially cloudy. A lunar eclipse is an extraterrestrial occasion when the earth blocks sunlight from directly touching the moon's shell and creates an alignment of the sun, moon, and earth.
It further stated that the eclipse will begin at 10:08 pm and will become a full eclipse at 10:12 pm on the corresponded period. The eclipse will come to an end and the moon will materialize from the shadow of the earth at 02:12 am in the night.
In total, there will four lunar eclipses through the year and the other three will occur on June 5, July 5 and November 30.
During the period of eclipse, 90 percent of the moon's surface will be partially enclosed by the Earth with only the outer part of the shadow appearing.