FIA raids PML-N party secretariat in Lahore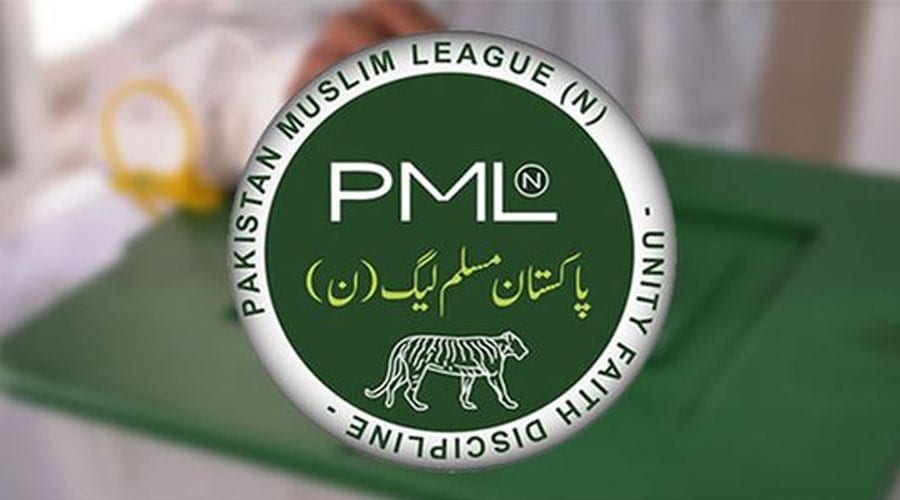 KARACHI: The Federal Investigation Agency (FIA) on Thursday conducted a raid on the Pakistan Muslim League-Nawaz (PML-N) party secretariat in Lahore.
PML-N deputy secretary general Ataullah Tarar confirmed the raid saying that a four member team, including a woman officer, searched the premises after showing warrants. The party has no prior information about the raid.
Tarar revealed that the raid was conducted to confiscate material related to a press conference conducted by PML-N Vice President Maryam Nawaz. The FIA has not release a statement on the matter.
In July, Maryam held a presser playing a controversial recorded video in which former judge Arshad Malik who had convicted former prime minister Nawaz Sharif in the Al-Azizia case said that he has been pressured and acted under duress.
Malik was removed by the Islamabad High Court and was sent back to the Lahore High Court. An inquiry is being held over the allegations while the mastermind Nisar Butt has reportedly fled the country.
Tarar decried the raid as part or revenge tactics and victimisation by the government. He claimed that the original video has been given to the government by Nasir Butt already, and now the FIA can also have the video confiscated.
"Nasir Butt went to the Pakistani High Commission in London, not once but many times, to submit the original video. But the embassy had directions from Imran Ahmed Niazi and the government not to receive the video," he alleged.
He said that the government had interfered in judge Malik's removal, and even the Supreme Court has said that the judge has disgraced the judiciary. He questioned the rationale for conducting raids at the party secretariat and issuing notices
Tarar said that the circumstances in which former FIA chief Bashir Memon had retired showed that he refused to obey the prime minister's order. He added that the prime minister wants to lock up politics opponents through revenge tactics but their party will not them.