FIA begins inquiry against govt officials in BISP corruption case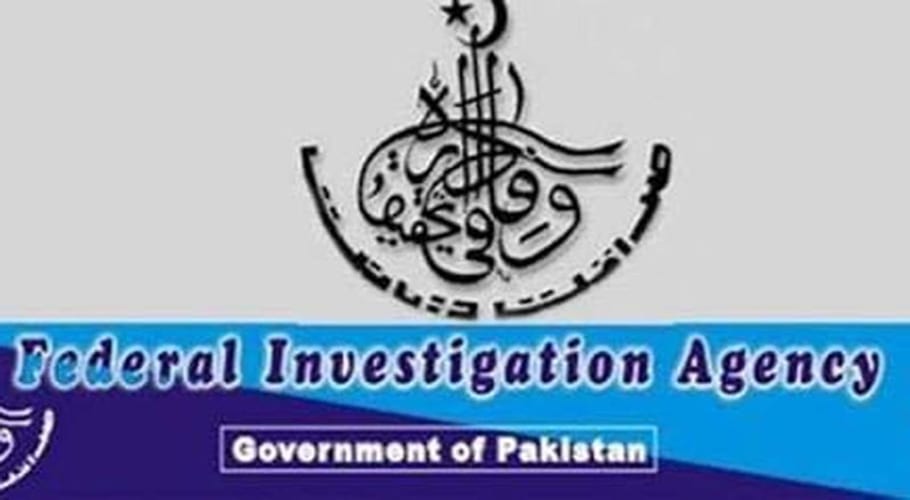 ISLAMABAD: On Friday, the Federal Investigation Agency (FIA) started an investigation into four government officials who were suspended from their positions in two phases to take advantage of the Benazir Income Support Program (BISP).
The FIA headquarters sent officers ' data to all regional zones while a letter was also sent to the National Database and Registration Authority (NADRA) seeking information on the family tree, biometrics and their profession. The investigation against such officers will be undertaken in the first phase and their facilitators will be arrested in the second phase.
READ MORE: Shehbaz Sharif to chair party meeting tomorrow in London
Data of the pay and employment of those officers were also decided to seek from the Auditor General of Pakistan Revenue (AGPR).
It is worth mentioning here that 2,543 senior officers were excluded from the BISP chart. Balochistan and Sindh authorities received the highest amounts through the program.
READ ALSO: SHC extends hearing of plea filed against Imtiaz Shaikh till Feb 11 
In addition, three grade 21 officers and 59 grade 20 officers received the number quarterly under the program while 429 grade 19 officers were also among the beneficiaries of BISP.
Total 342 grade 18 officers from Sindh and 1,240 grade 17 officers gained benefits from the program.