Federal Board of Revenue to remove pirated software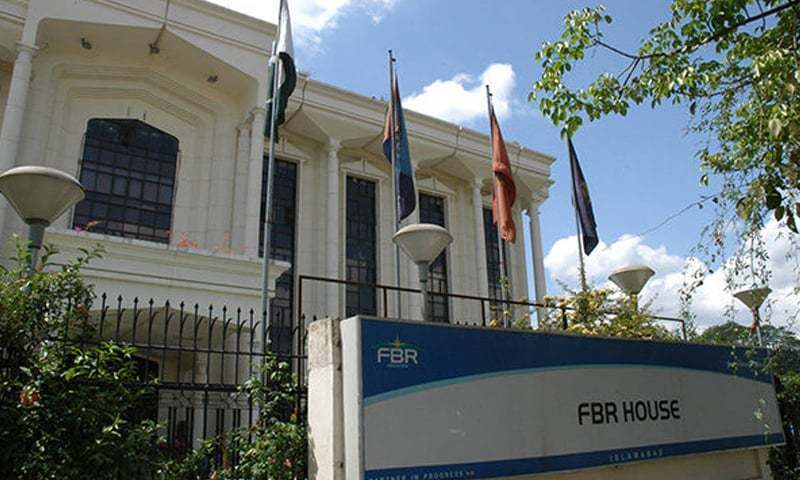 ISLAMABAD: Since reports have circulated that an illegally downloaded version of VMware is being used by the Federal Board of Revenue (FBR), the tax authority has now announced to buy a licensed version of the software.
The VMware software is often used in Web-based One Customs (WeBOC) and in the e-filing of income tax returns in Pakistan.
The matter was raised during a recent meeting with South and Central Asian Principal Assistant Secretary of State Alice Wells, raising concerns about violations of intellectual property rights (IPR) at government departments.
READ MORE: US Consulate assures support to KU in film-making
A senior FBR official told media on Thursday that, "Through the proper channel, we have communicated to the US authorities that the new software will be purchased for use in Web-Based One Customs  (WeBOC)".
He said the other software is available as an option, and FBR has already withdrawn it from the income tax returns of e-filing.
The official said Pakistan Revenue Automation Ltd (PRAL), and FBR subsidiary, was asked to pursue quotations to acquire the software for use in WeBOC, he said it would cost them more to the government to replace the software from WeBoc.
READ ALSO: NASA new space mission will take first peek at Sun's poles
VMware includes the software and services for cloud computing and virtualization. The toolchains operate on Microsoft Windows, Linux, and macOS, while the hypervisor for the business version runs on servers.