'Ertugrul' star Serdar Gokhan thanks Pakistani fans over amazing response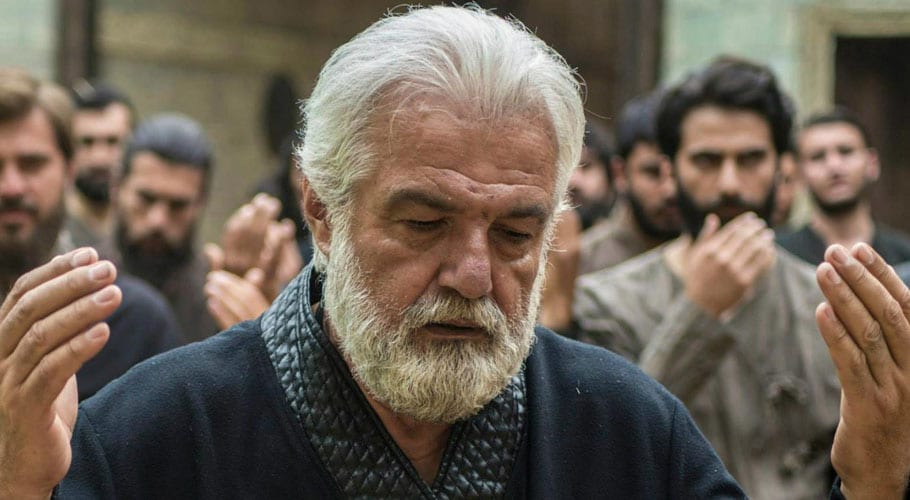 ISTANBUL: Turkish drama Ertugrul's actor Serdar Gokhan who essayed the role of Suleman Shah has thanked Pakistan for the overwhelming response to the play in the country.
Taking to Instagram, Serdar Gökhan extended love and gratitude to his Pakistani fans. He also expressed his desire to visit Pakistan soon in the post.
"Dear Pakistanis! Thank you for your love and appreciation. We will meet soon," Serdar Gökhan wrote.
Earlier, Engin Altan Duzyatan, the actor who played Ertugrul in the play expressed that he loves Pakistan.
He also expressed his wish to visit Pakistan soon to meet his fans.
Turkish drama series, known as Diriliş: Ertuğrul or Ertugrul Ghazi, has become a sensation across the country.
Since the series with Urdu dubbing aired on the state-run Pakistan Television (PTV), TRT Ertugrul by PTV, the series' Urdu-language YouTube channel, crossed 2 million subscribers and over 100 million views in the first 16 days. In order to break the record, 6.62 million subscribers are needed.
Read more: Turkish drama 'Ertugrul Ghazi' gains immense popularity