Does foreign funding lead to banning a party or not?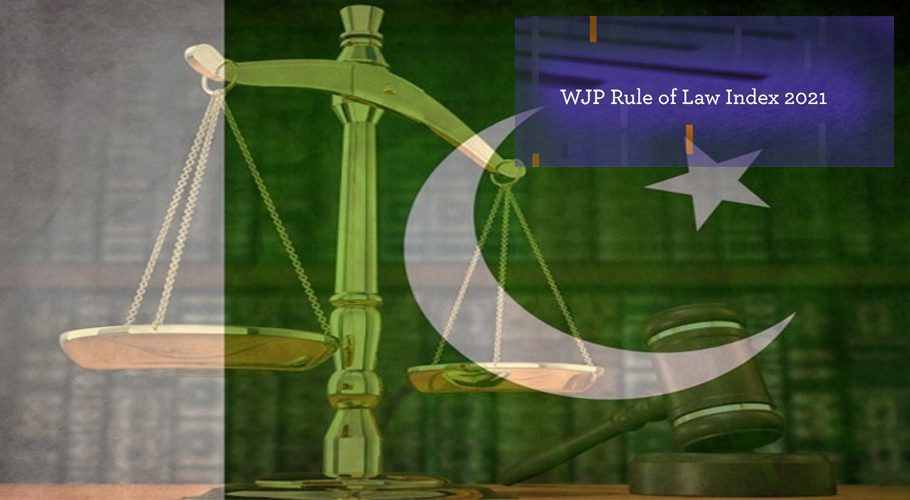 Now when the Election Commission of Pakistan is going to announce the long waited verdict of the foreign funding case against PTI on Tuesday (tomorrow), the million-dollar question which has been the talk of the town is what would be the likely outcome/consequence of the case of foreign funding received by a political party? Does it lead to the banning of the political party or does it only lead to the confiscation of the funding?
Pakistani laws have all along prohibited foreign funding to political parties and election candidates.
The prohibition, which was first spelt out in the erstwhile Political Parties Act (PPA) 1962, continued in the Political Parties Order (PPO) 2002 and has now been included in the Elections Act 2017.
As per Article 17 (3) of the constitution: "Every political party shall account for the source of its funds in accordance with the law." While as per Article 204 (3) of the Election Act 2017: "Any contribution or donation made, directly or indirectly, by any foreign source including any foreign government, a multi-national or public or private company, firm, trade or professional association or individual shall be prohibited."
With the clear and explicit language ordained in Article 204 (3), it can be said that an absolute bar/restriction has been imposed upon any kind of foreign aid, funding, contribution, and donation.
Furthermore, as per Article 204 (4) of the Election Act 2017: "Any contribution or donation which is prohibited under this Act shall be confiscated in favour of the government in such manner as may be prescribed."
A bare perusal of the above-quoted provisions of law would lead to the conclusion that although foreign-aided funding is prohibited under the Election Act, however the possible effect or outcome of the same would only be "confiscation" of any contribution or donation rather than the imposition of a ban on a political party.