May not resume filming in near future: Disney CEO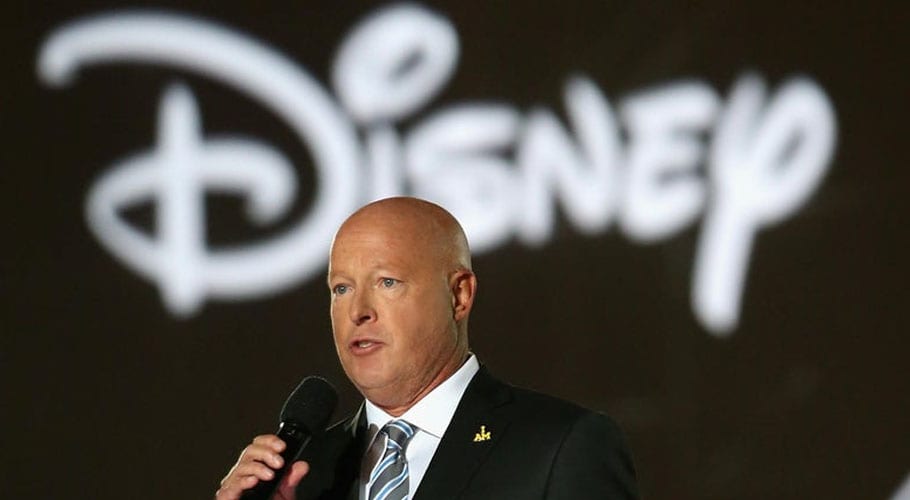 WASHINGTON: Disney's CEO Bob Chapek has revealed that there will be no projections in the near future due to the coronavirus outbreak, which has affected more than 4 million people globally.
"No projections," said Disney's CEO Bob Chapek, when asked about tentpoles projects resuming production in a recent interview. Chapek added that they would be very responsible in terms of masks when we proceed with the productions.
"In terms of large-scale production, we are going to go through the same process with our productions as we do our theme parks in terms of absolutely guaranteeing," he added.
"We are going to be responsible in terms of how we put both our own employees and other filmmakers that are partners with us as they do these productions," he further added.
Due to the pandemic, Disney hit pause on productions like "Shang-Chi", Ridley Scott"s "The Last Duel", "The Little Mermaid", "Nightmare Alley", "Shrunk" and "Peter Pan & Wendy". The studio also pushed its theatrical release to new dates, and put "Artemis Fowl" for release on its streaming service Disney+ later this month.
Attempts to curb the spread of the coronavirus have resulted in productions being shut down, which has caused a negative effect in the theatrical release calendar all the way into 2022.
The coronavirus outbreak has disrupted entertainment events in Hollywood and around the world.
Read more: Marvel announces new release dates for delayed movies