Danyal Zafar opens up about sharing the screen with Mahira Khan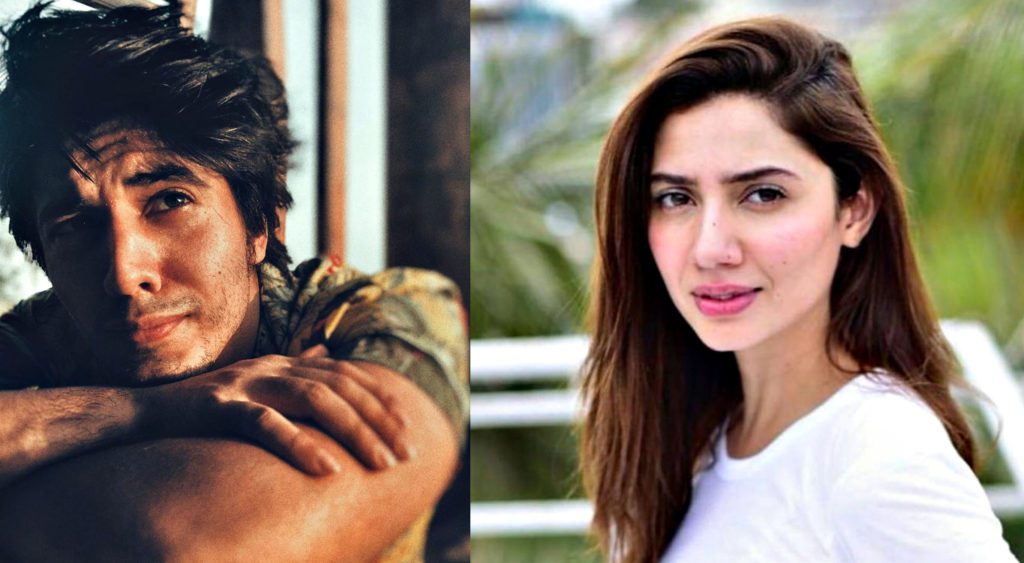 Singer Danyal Zafar, the brother of Ali Zafar, has revealed that if he gets a chance to work with actress Mahira Khan, the actress will have to play the role of his elder sister.
The singer turned actor, who recently started acting in a drama serial 'Tana Bana' talked about the Baarwan Khiladi, the web series produced by Mahira Khan, and shared his experience that working with Mahira Khan will be a very strange situation.
"We have to see what kind of role we will play together, maybe she will become my elder sister or someone else," Expressing his desire, Danial Zafar said that he would like to work with Mahira Khan in the next three to four years when he becomes a serious person.
Read more: Danyal Zafar steps into field of acting in serial 'Tana Bana'
On the other hand, Zafar appreciated Mahira as a producer and said that Mahira was very excited about her first production, she made changes in the script till the end. It should be noted that the web series produced by Mahira Khan, include Danial Zafar, YouTuber Shahveer Jafri, Kinza Hashmi, Meera Sethi, Sarmad Khoosat and Zarar Khan will be seen playing the lead roles.