Danyal Zafar steps into field of acting in serial 'Tana Bana'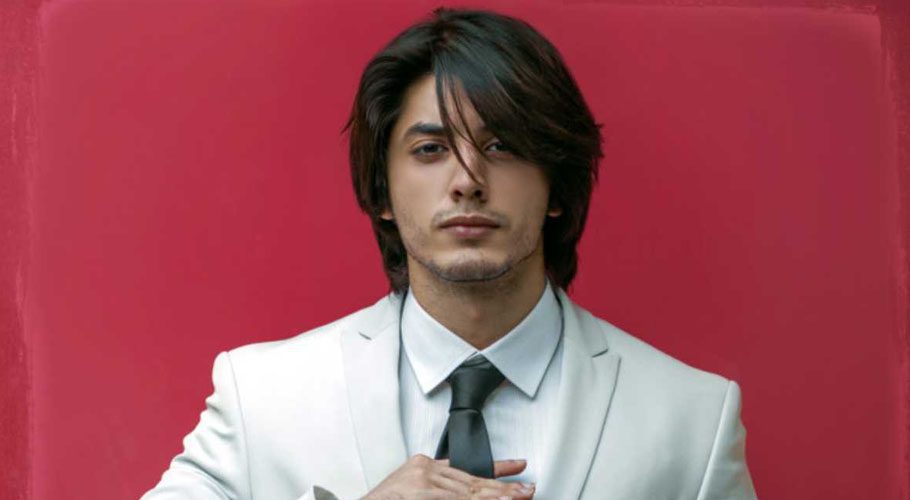 Singer Danyal Zafar, the brother of Ali Zafar, has stepped into the field of acting and his first drama 'Tana Bana' will be aired soon.
This drama presented that includes actress Alizeh Shah opposite Danyal Zafar, will show the essence of acting. 'Tana Bana' is a comedy-drama directed by renowned director Saif Hassan and written by Hassan Imam.
Along with Danyal Zafar and Alizeh Shah, Javeria Abbasi, Komal Rizvi, Hassan Noman Qureshi, and Aamir Qureshi will show the essence of acting in the play. Viewers will soon be able to watch 'Tana Bana' on TV screens. So far two teasers of this drama have been released which are being well received by the audience.
Read more: Daniyal Zafar pranks Alizeh Shah on set of their drama
Speaking about the story, Danyal revealed how it's about a boy who is a hardcore horoscope believer. "A boy who believes in stars comes across a girl who isn't exactly a match for him based on their horoscope but he still goes for it and it's this entire thing on how the girl has her own ambitions, and her life revolves around the marriage," he said.
He said he relates to his character quite a bit. "I related to the emotional capacity of the character a lot," Danyal said. "The boy is emotional and a heartthrob – that's how I am," he added, exclaiming that the relationship with his mom depicted in the serial is very realistic. 
It is to be noted that Danyal Zafar is also part of Mahira Khan's web series 'Barwan Khiladi' as an actor. He gained fame from the song "Muntazir".