Coronavirus is still very much with us: Matthew Perry reminds fans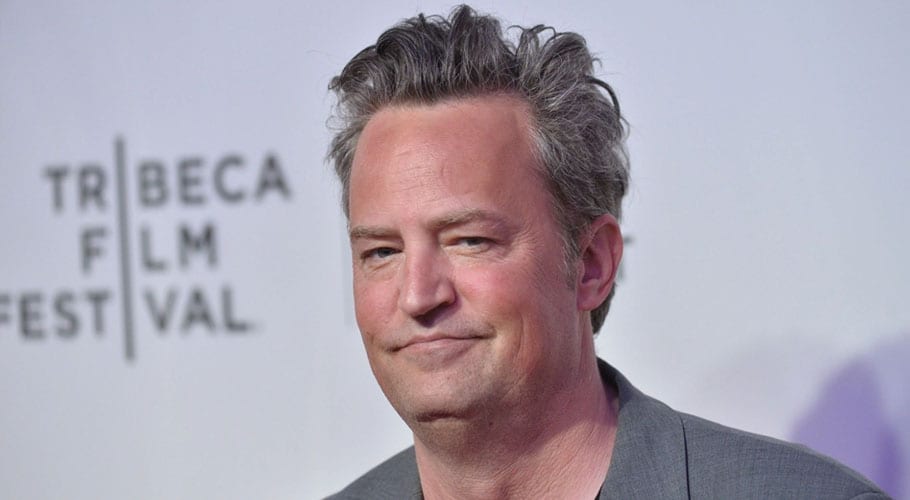 LOS ANGELES: Actor Matthew Perry who essayed the role of Chandler Bing in US sitcom 'Friends' has posted a reminder that novel coronavirus is still very much with us.
While sharing a refreshing picture of the beach, Matthew Perry took to Instagram and wrote, "Just a friendly reminder that COVID-19 is still very much with us."
He continued, "Nothing has changed when it comes to that. Just because bars and restaurants are opening up, it does not mean that they are safe."
Earlier, Matthew emerged from lockdown recently to show his support for Black Lives Matter on social media.
He wrote, "Though I am from Canada, I am a white man living in America, which means I am privileged. I don't know how to fix everything that is wrong, but I want to learn how to be a better ally for every Black person affected by systemic racism. Allow me to say: #BlackLivesMatter."
Moreover, the cast of 'Friends' will resume filming by the end of the summer which was halted due to the coronavirus pandemic.
The main cast including Jennifer Aniston (Rachel), Courteney Cox (Monica), Lisa Kudrow (Phoebe), Matt LeBlanc (Joey), Matthew Perry (Chandler), and David Schwimmer (Ross) was scheduled to record a special episode later this month, but the project was delayed due to the coronavirus pandemic.