CM Buzdar to dismiss special assistant over corruption allegations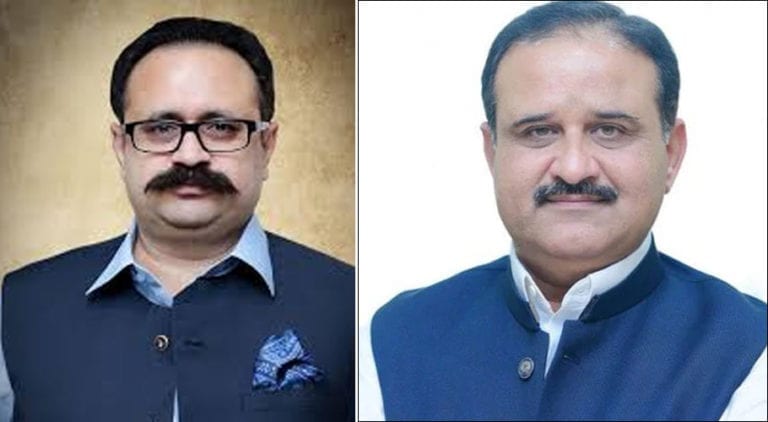 LAHORE: Chief Minister Punjab Usman Khan Buzdar has decided to dismiss special assistant Sardar Tanveer Ilyas Khan after being dismayed over his performance and other allegations.
Tanveer Ilyas is serving as special assistant on the affairs related to business, investment and trade since October 2020. However, the chief minister had decided to dismiss him on the directives of Prime Minister Imran Khan.
Sources informed that the prime minister has directed to issue to launch an investigation against Ilyas which revealed massive corruption in launching illegal housing societies and possessing massive assets beyond the source of income.
It was further revealed that Tanvir Ilyas had paid hefty amounts to be appointed to the post. Ilyas had also lobbied to be a minister in the previous caretaker setup and had close links with PML-N leader Nawaz Sharif.
Sources revealed that Imran Khan had expressed immense displeasure over Ilyas' connection with the PML-N leader. He had given a stern warning to members of his cabinet to not provide shelter to anyone facing corruption allegations in the party.
The prime minister also said NAB was an independent institution and action will be taken against corrupt elements within the party. Tanveer Ilyas Khan earlier served as chairman Punjab Board of Investment & Trade (PBIT).