Bernie Sanders releases election campaign poster in Urdu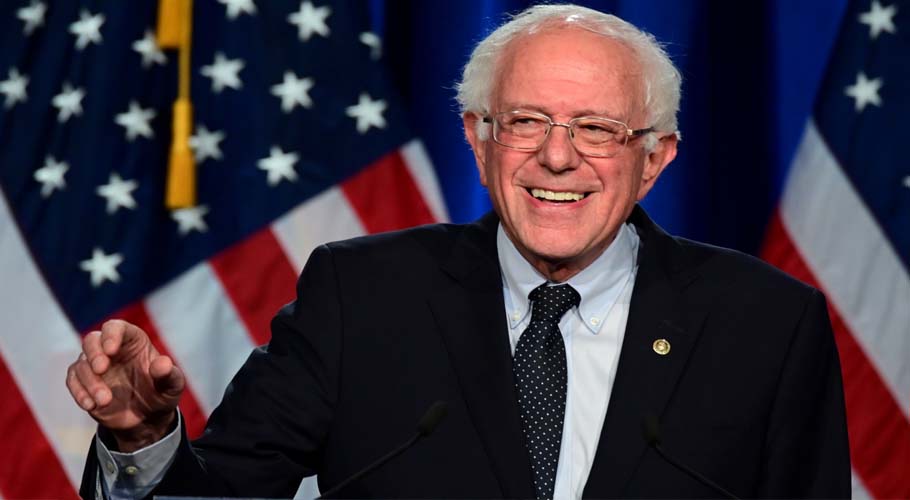 WASHINGTON: US presidential candidate Bernie Sanders received lots of social media attention from users around the world after sharing a campaign message in the Urdu language on his official Facebook page.
The post is expected to gain support from the Urdu-speaking community in the United States. It conveys that the Sanders Medicare for all program includes oral care, eye-related issues, as well as a number of other hearing-related issues.
READ MORE: US Senate acquits President Trump on abuse of power charge
The message earned a lot of feedback from users on the social networking site and was shared hundreds of times within hours of being posted online by more than a thousand users, more than two hundred people commented on the post as well.
In the past, Sanders has made efforts to reach out to the US demographic in Pakistan. He issued a highly-worded statement back in September condemning the actions of Indian forces in occupied Kashmir and insisting that Delhi should lift the curfew imposed in the region.