At least 30 PIMS employees test positive for coronavirus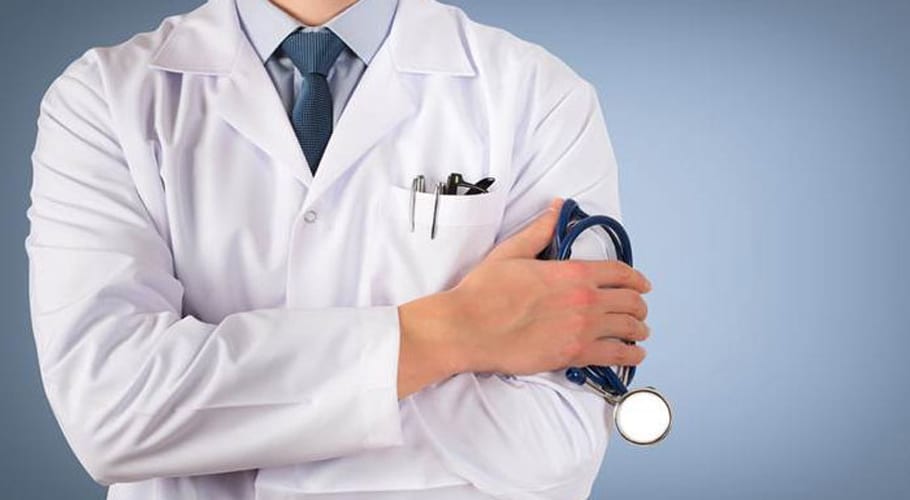 ISLAMABAD: At least 30 employees of the Pakistan Institute of Medical Sciences (PIMS) have tested positive for coronavirus.
According to a PIMS spokesman, staff infected with the coronavirus include nurses, doctors, and coronavirus. A spokesman for the Pakistan Institute of Medical Sciences said that 10 patients of the coronavirus were undergoing treatment at PIMS while the condition of three patients undergoing treatment at the hospital was critical.
It may be recalled that 15 more deaths have been reported in Pakistan due to the coronavirus and the total number of deaths has reached 6,499. According to statistics released by the National Command and Control Center, 625 new cases of coronavirus were reported across the country, bringing the total number to 313,431.
The number of coronavirus active cases in the country is 8,877. During the last 24 hours, 558 coronavirus patients recovered and the total number of recovered people was 298,055.
Read more: CM Sindh approves Rs10 billion funds for NICVD
The number of coronavirus cases in Islamabad has reached 16,650. 99,605 cases have been reported in Punjab, 137,467 in Sindh, 37,845 in Khyber Pakhtunkhwa, 15,302 in Balochistan, 3,808 in Gilgit-Baltistan and 2,754 in Azad Kashmir.
The death toll from the coronavirus has risen to 2,237 in Punjab and 2,512 in Sindh, while the number has risen to 1,260 in Khyber Pakhtunkhwa, 182 in Islamabad, 146 in Balochistan, 88 in Gilgit-Baltistan and 74 in Azad Kashmir. ۔