Ashraf Ghani takes oath as new Afghan president today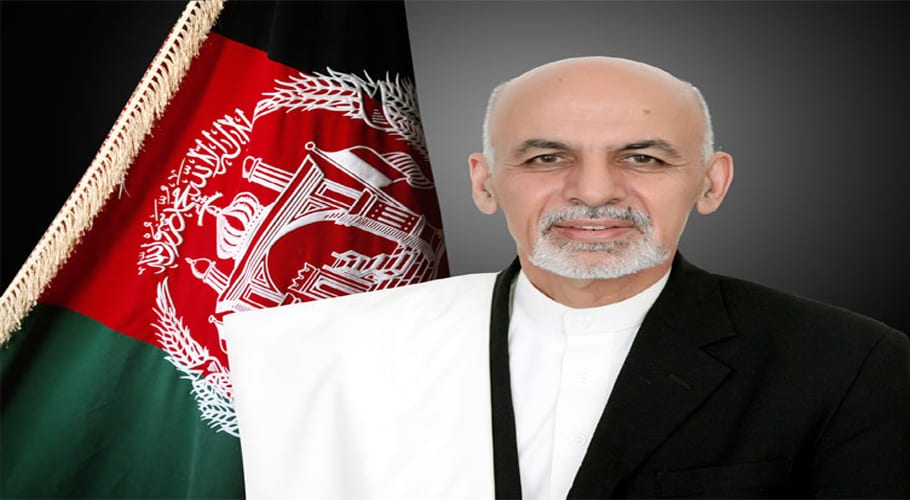 KABUL: Ashraf Ghani will take oath as the new Afghan president

for the second consecutive term in Afghanistan on Monday (today).
It said Ghani's rival in the Presidential election and Chief Executive Abdullah Abdullah is also holding a swearing-in ceremony as
 the political differences between the two leaders could not reach any tangible result.
Earlier in February 2020, the Afghan's Electoral Commission announced Ashraf Ghani as the victor of the presidential election.
However, his
rival
and the Chief Executive Abdullah Abdullah also claimed triumph and committed on forming the government.
Sources said Afghanistan's president-elect Ashraf Ghani and his election rival, runner-up Abdullah Abdullah, had all set for parallel swearing-in ceremonies today, fueling political tensions.
Both ceremonies have been delayed, however, for a few hours; it appears that to allow for  U.S.
diplomats
to resolve the issues.  
On Sunday, the deputy presidential spokesperson, Durrani Waziri, that preparations have been finalized for present Ghani to take the oath of office to begin his second tenure.
She said the Afghan Foreign Ministry has invited legislatures of all the diplomatic missions in Kabul to Monday morning's ceremony at the presidential fortress.