Arab coalition endorses Benny Gantz as Israeli PM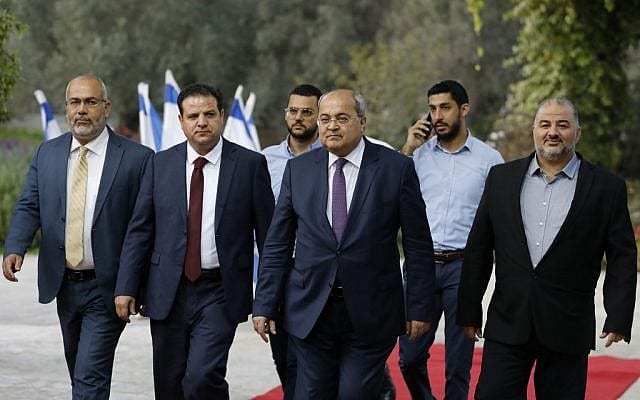 RAMALLAH: Israel's major Arab political parties have endorsed former Army chief Benny Gantz as new Prime Minister of Israel. 
The mainstream Arab political parties have endorsed Benny Gantz in an attempt to break away the traditional political giant, Benjamin Netanyahu.  The step to endorse Gantz chit the light after the former army chief won 33 out of 120 seats in the National Election.
The leader of the Joint List, an Arab alliance, Aymen Odeh said on Sunday that the decision of the alliance does not approve Gantz's policies or even Benny Gantz himself. But, they wish to remove Benjamin Netanyahu from the position of Prime Minister.
As the former Prime Minister won the second-highest numbers of seats in the Parliament, 31 out of 120. Any political party who wishes to form the Government needs at least 61 seats in the Parliament of Israel. Whereas, the coalition of the Joint List won 13 seats, made it the third-largest group.
"This will be the most significant step towards helping create the majority needed to prevent another term for Mr. Netanyahu. And it should be the end of his political career," Odeh wrote in an op-ed for the New York Times newspaper, published on Sunday.
The Joint List is the coalition of political parties and electables who left the mainstream party after splitting from Netanyahu. They emerged as the third-largest political party after the 2019 General Elections.