Anti-Polio campaign suspended due to coronavirus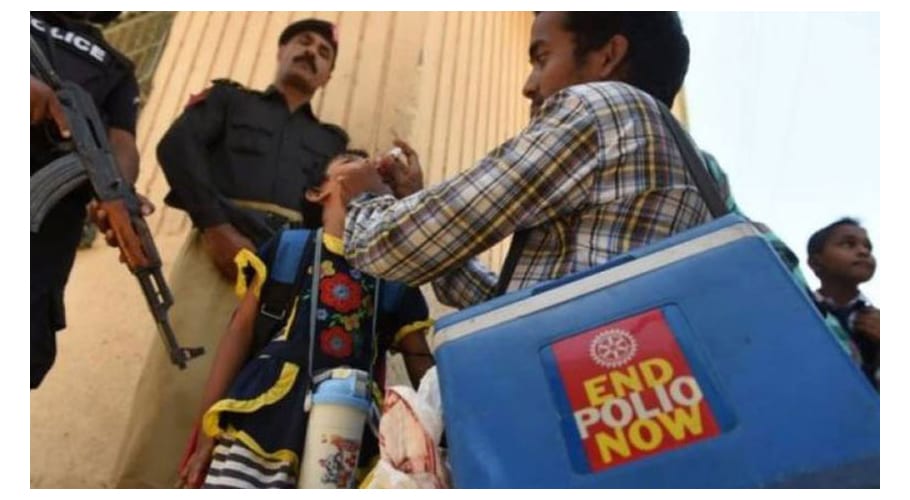 LAHORE: Anti-Polio campaign which was expected to restart soon has been postponed in the country due to fear of the rising number of coronavirus cases.
According to the Punjab Anti-Polio Program in-charge, the non-vaccination of children between the ages of one and five years will have negative effects.
According to the in-charge program, the anti-polio campaign in Punjab halted due to the coronavirus. He said that a small scale campaign would be launched in July for which special Standard Operating Procedures (SOP)s have been formed.
Workers will be provided complete safety equipment and no one over the age of 50 will be part of the campaign. It may be noted that three cases of type one poliovirus have been reported in Punjab so far this year.
Read more: Major anti-polio drive to begin in Punjab next month
Polio is a highly infectious disease caused by the poliovirus mostly affecting children under the age of five.
It invades the nervous system and causes paralysis or even death. Unfortunately, Pakistan is one of only three countries in the world, alongside Afghanistan and Nigeria, affected by poliovirus.
The fresh polio cases have surfaced at a time when all the vaccination campaigns are suspended due to the COVID-19 threat.