Another new polio case emerges in Sindh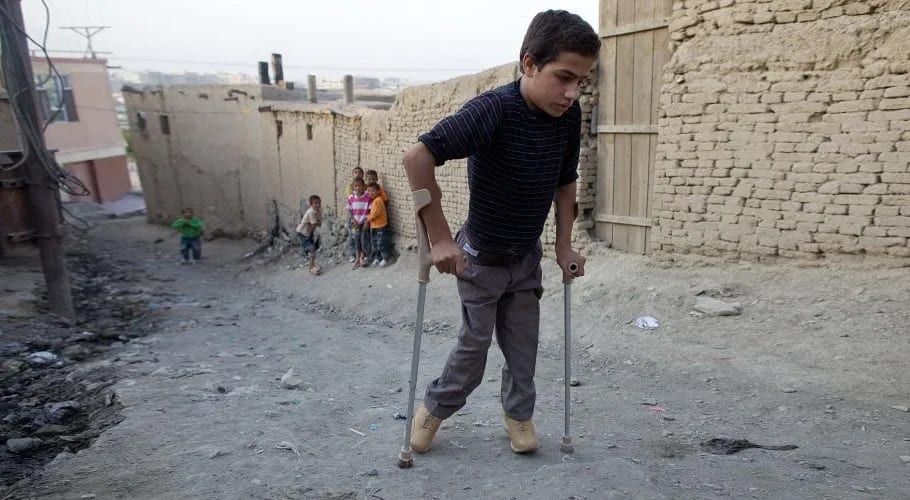 KARACHI: Another new polio case reported in Sindh province from Kashmore area on Wednesday.
According to the polio emergency operation center Sindh, with the new case of polio raising the total number of cases in the year 2020 to three.
The polio emergency operation center Sindh officials confirmed polio in a three-year-old girl in union council Jamal of the Kashmore district.
The first case of the year from the province was exposed on January 25, when the virus was detected in a four-year-old child in the Sujawal area of the Sindh province. The case was reported in a 3.5-year-old child in village Yousuf Jatt of Union Council Kothi in Sujawal.
The second emerged on January 29 when a 26-month-old child was detected with poliovirus in Jumo Agham union council of Sindh's Ratodero. The blood sample of the child had been taken on December 24 last year
READ MORE: Four new cases of polio surface in Punjab, Sindh
In December last year, Sindh Chief Minister Syed Murad Ali Shah expressed anger over the emergence of fourteen polio cases in the province this year.