Angry mob tortures suspected robbers in Karachi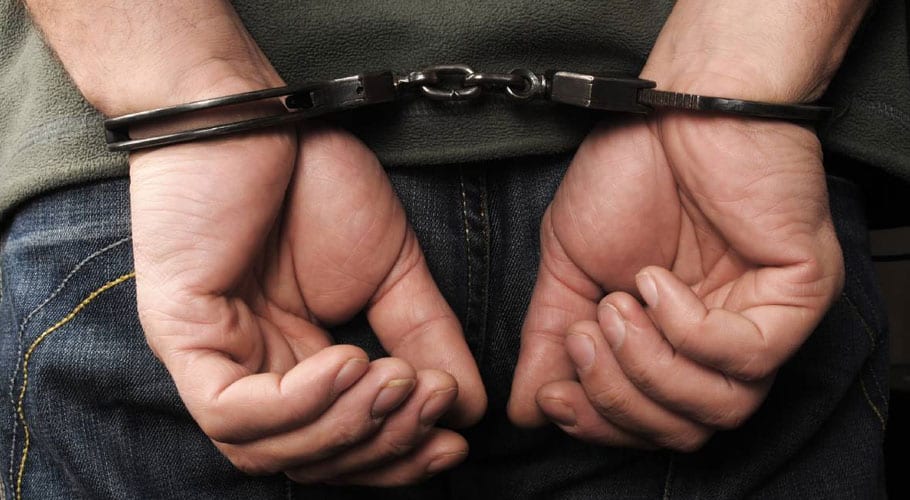 KARACHI: Citizens in Malir's Ibrahim Haideri Goth today (Monday) captured and tortured suspected robbers. Later, the captured robbers were handed in police custody.
According to details, two alleged dacoits fell into the hands of citizens in the Malir area of Karachi. Citizens beat the robbers severely. When the police reached the spot, the people handed over the robbers to the force.
Two members of the gang, Zulfiqar and Ijaz, were arrested, while three fugitives managed to escape. Police claimed to have recovered two pistols from their possession.
On the other hand, SHO Ibrahim Haideri Chaudhry Shahid has claimed that the police have arrested two accused during a daily patrolling. Police have informed that cases have been registered against the accused.
Police further said that the accused are involved in various crimes. The accused have been jailed several times before.
Earlier, a man was killed for resisting a robbery in Malir's Ibrahim Haideri Goth. In this regard, the family members filed a First Information Report (FIR) against the unidentified robbers. However, the district police didn't take any action.