Aleem Khan holds talks with Rana Sanaullah today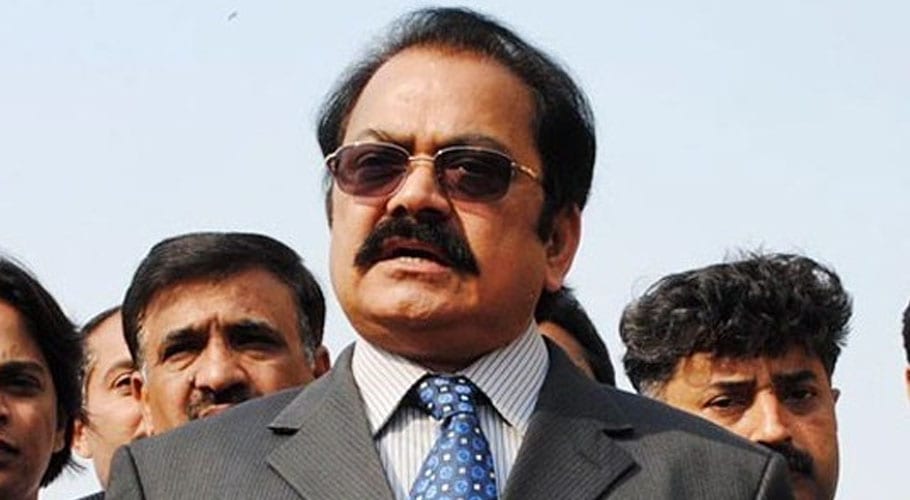 LAHORE: Pakistan Tehreek-e-Insaf leader Aleem Khan held a telephonic conversation with Pakistan Muslim League-Nawaz (PML-N) leader Rana Sanaullah today.
Both leaders discussed the current political situation of the country. The PML-N confirmed that he had detailed talks with Aleem Khan and they discussed the current political situation in the country in general and in Punjab in particular.
While talking about in house-change, Sanaullah said that it was too early to say such things as his party had a clear and principled stance in this regard. First, they wanted electoral reforms and then they would seek fresh general elections but there could be an interim arrangement till completion of these goals," he added.
The PML-N leader said that he knew Aleem Khan personally and said, "We have a mutual relationship that is getting stronger with every passing day."
Read more: Illegal assets case: NAB summons Rana Sanaullah today