Afghan Taliban arrives in Pakistan to meet US diplomat Khalilzad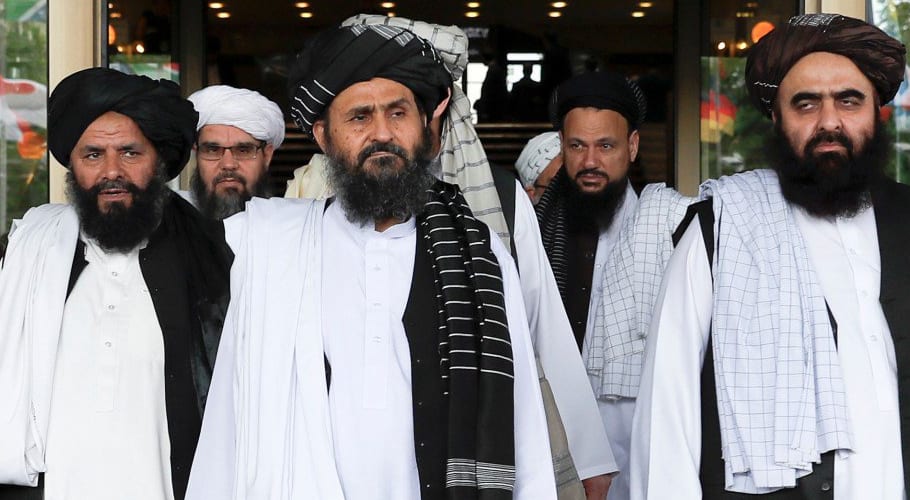 ISLAMABAD: The Afghan Taliban delegation has arrived in Pakistan to meet United States Special Representative for Afghanistan Reconciliation Zalmay Khalilzad.
The delegation which arrived in Islamabad on Wednesday will meet with Khalilzad, who arrived a day earlier with a five-member delegation.
Earlier, Afghan Taliban spokesperson Suhail Shaheen said on Twitter that the delegation had been given a formal invitation for the visit and that they would discuss important issues with Pakistani officials in Islamabad.
Earlier in September, the US and Taliban were close to a deal when President Donald Trump suddenly called off a meeting with representatives of the insurgent group and Afghan President Ashraf Ghani at Camp David.
Trump ended the negotiating process that Khalilzad had been running for a year over a Taliban attack in Kabul that left 12 people, including a US soldier, dead.