10 Amazing Facts About Twitter One Should Know
Launched in July 2006, a microblogging Twitter rapidly gained worldwide popularity. The service handled an average of 1.6 billion search queries per day.
Did you know, you are a better person if you follow the Pope on Twitter? Read 10 more amazing facts about the social networking service: 
1.) Twitter is one of the most popular social media platforms, with over 300 million active users logging in at least once a month.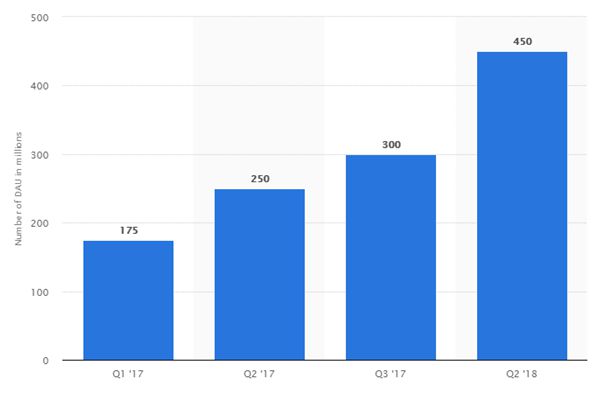 2.) The name of the social network was original "Twttr," later changed to Twitter.

3.) Every single minute, an average of 350,000 new tweets are posted on Twitter.

4.) Twitter would not allow you to follow more than 2000 people unless you have 2000 followers.

5.) The name 'Twitter' was suggested by Evan Williams, one of the co-founders of Twiter.

6.) The hashtag was first introduced in 2007.

7.) Noah Glass, another co-founder, later began searching a dictionary for words similar to 'Twitch' and came across Twitter.

8.) America's Library of Congress started archiving all tweets in 2010.

9.) The famous blue Twitter bird is called Larry.

10.) Katy Perry has the most Twitter followers.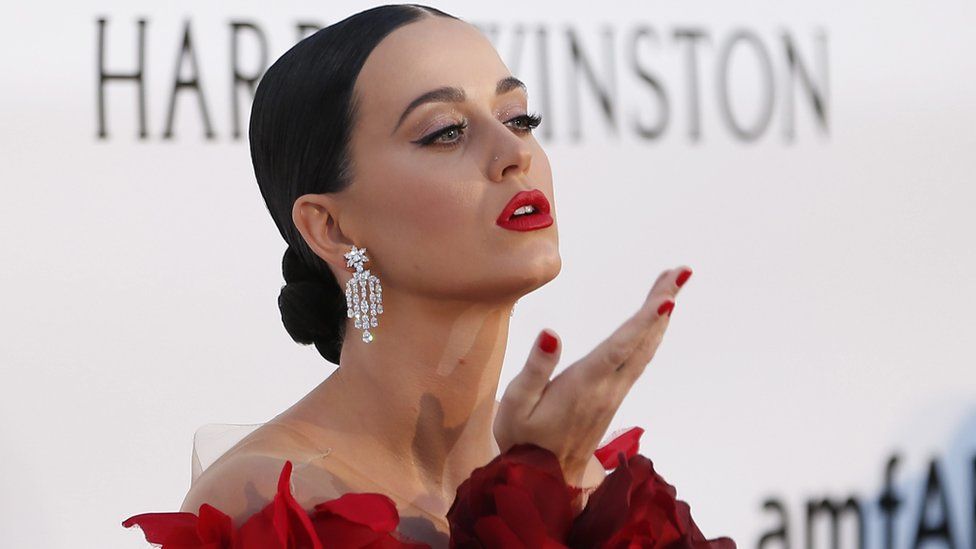 Read more: Pakistani mobile war explode over 'best' data network on Twitter