Indian female cop alleges sexual harassment by seniors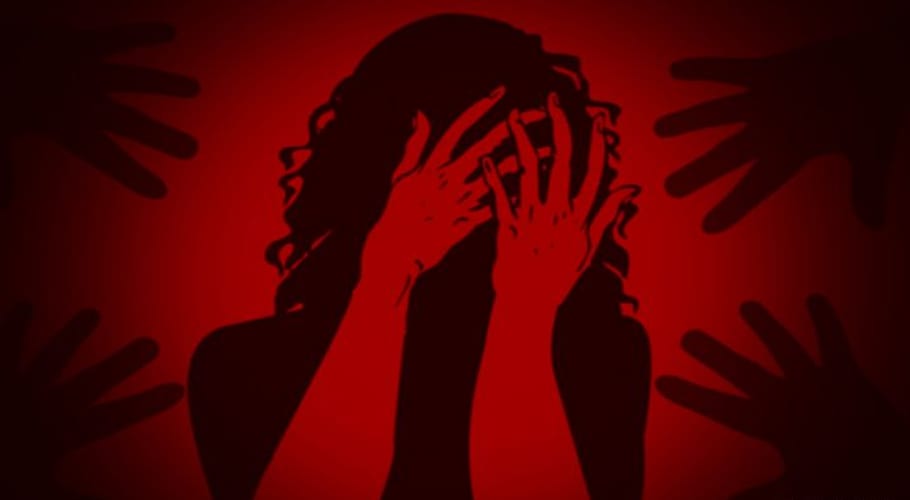 LUCKNOW: An Indian woman police constable deployed in the city of Lucknow has put up a video clip on social media in which she alleged that her seniors had sexually harassed her.
The Lucknow policewoman is seen weeping in a video that is making rounds on social media while announcing that she is being sexually assaulted by her senior officers.
READ MORE: World leaders in Oman to pay homage after death of Sultan
She said in a video message that "how can I comfort other victims in my own police department when I am not safe, how can I really care about providing justice for other victims when I, myself a survivor, while I do not get justice in the harassment case."
She said the Senior Police Superintendent's PRO in Lucknow did not allow her to meet with the officer and lodge her grievance and claimed that the PRO backed the accused officials.
READ ALSO: Australia bushfires: Firefighter dead in blaze
The police department sprung into action as soon as the video went viral on social media on Sunday. Police officials ordered an investigation and asked Ruchita Chaudhary, an SP rank officer, to investigate the complaints and submit a report within three days.