Woman alleges being raped on false marriage pretext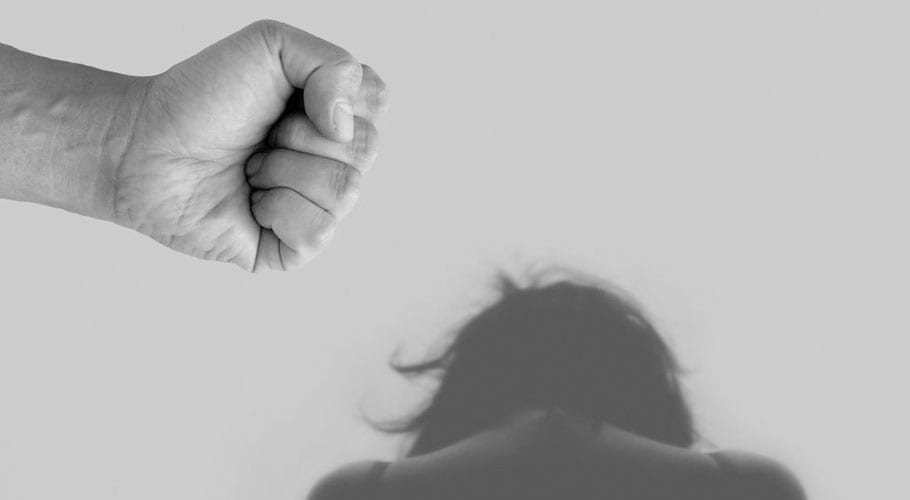 RAWALPINDI: A divorced woman in Rawalpindi has alleged that she was raped by a man on the pretext of marriage for seven months. In this regard, she had filed a case against the accused.
According to details, Nasreen Bibi, a resident of Bangash Colony, approached the Police Station where she submitted a written complaint to register a case against her employer.
In his complaint, Nasreen Bibi claimed that she used to work in a private bus company. During this time, she met Moazzam Riaz, the guard in charge of the bus.
She further said, "With the passage of time the guard in-charge, started gaining my confidence with the promise that he will marry me," adding, "He then started taking me to his house and established physical relation, I eventually became pregnant."
"When he came to know about the pregnancy, he tried to kill the baby. He has now refused to accept me as his lawful wife," the victim added. She also said that she was divorced in 2011 and has two minor daughters.
The victim claimed that the accused and his wife were threatening to kill her. According to her, the accused has looted her belongings including, three tola jewelry and almost eight lakh cash.
The victim has appealed to COP Rawalpindi and Inspector-General (IG) Punjab to take action against the accused under the provision of rape, fraud, and forgery.