WHO halts hydroxychloroquine trials for COVID-19 treatment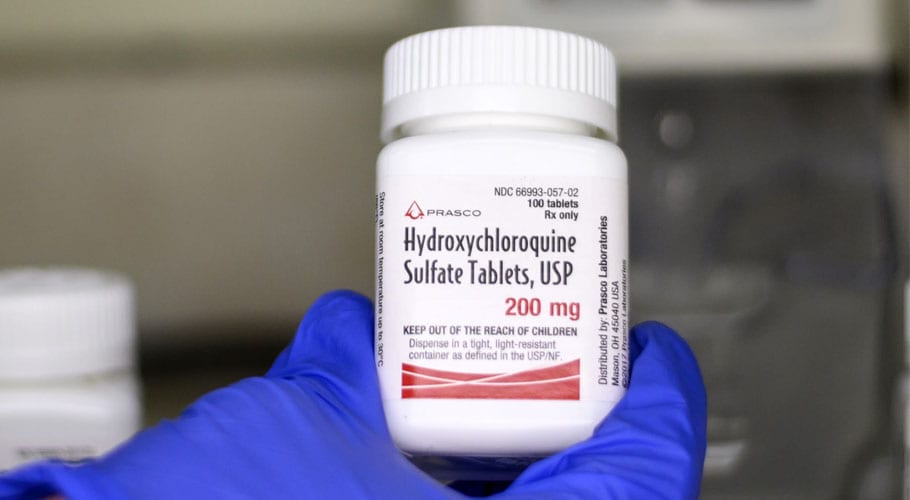 GENEVA: The World Health Organisation (WHO) has halted the testing of the anti-malarial drug hydroxychloroquine in several countries as a treatment for COVID-19 patients after new data and studies showed no result.
WHO expert Ana Maria Henao-Restrepo said that the researchers leading the study which had been promoted by US President Donald Trump had reviewed recent evidence and decided to stop recruiting new patients.
"After deliberation, they have concluded that the hydroxychloroquine arm will be stopped from the Solidarity Trial," Henao-Restrepo said.
The WHO said that the decision was based on evidence from the Solidarity Trial itself, as well as from a UK-led trial that had found the drug did not help COVID-19 patients, and from a review of other evidence on hydroxychloroquine.
According to the WHO, data from the studies showed that hydroxychloroquine does not result in the reduction of mortality of hospitalised COVID-19 patients.
The organization said that the Solidarity Trial investigators would not add any more patients to the hydroxychloroquine arm.
However, it added that the patients who had already started hydroxychloroquine but who have not yet finished their course in the trial may complete or stop their course at the consideration of the supervising physician. 
The organization had earlier warned that the coronavirus pandemic situation is worsening worldwide due to the surging cases of the virus being recorded every single day. Around the world, eight million people have been infected.
Read more: WHO withdraws comment on asymptomatic spread of coronavirus