Video Scandal Case: Arshad Malik challenges his dismissal in LHC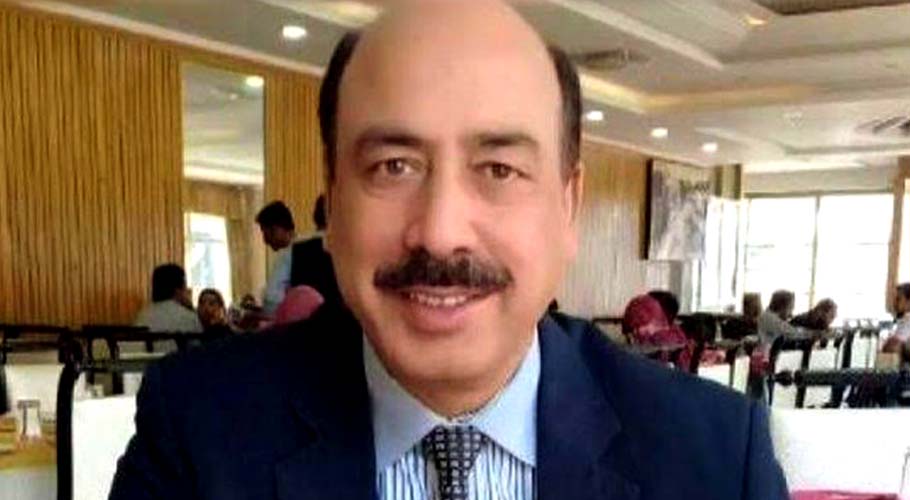 LAHORE: Judge Arshad Malik, who was sacked in a video scandal, has challenged his dismissal in the Lahore High Court.
Arshad Malik challenged the decision of the Lahore High Court's management committee in his petition.
He was fired on the recommendations of the report of the management committee.
Judge Arshad Malik in his petition contended that the management committee had prepared a report contrary to the facts.

"

I did not commit misconduct so the decision should be reconsidered," he stated.
It should be noted that PML-N leader Maryam Nawaz had released a video of Judge Arshad Malik after which the services of the accountability court judge were again handed over to the Lahore High Court.
Judge Arshad Malik in his affidavit termed the video as fake and said that I was threatened and blackmailed.
Former accountability court judge Arshad Malik was made an OSD by the Lahore High Court w
hich was approved by the Chief Justice of the Lahore High Court.
Following the order of the Supreme Court, the services of Judge Arshad Malik were transferred from the Accountability Court to the Lahore High Court and he was later dismissed.