Two doctors fighting at frontline tested positive for coronavirus in Punjab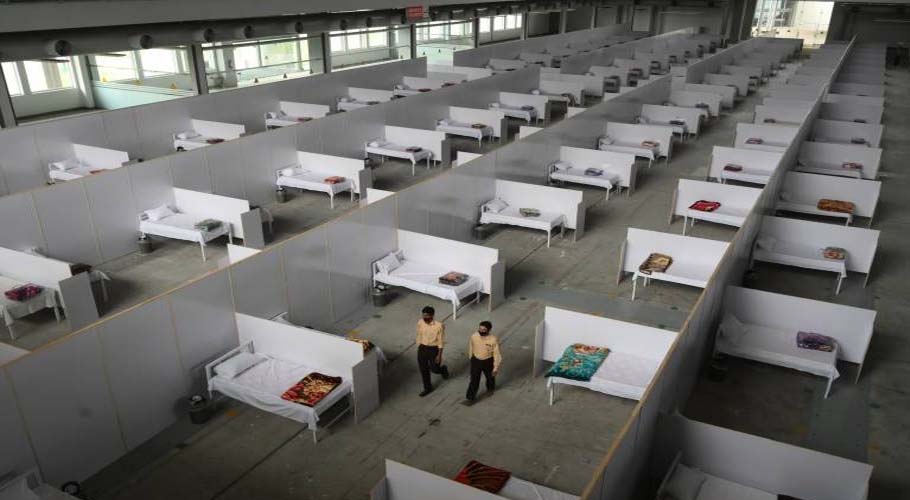 PUNJAB: Two Pakistani doctors, one male and the other female, fighting on the frontline against coronavirus tested positive for disease on Friday.
According to Punjab Healthcare authorities, both the doctors the young physicians tested positive for coronavirus after they had contracted while physically handling suspected COVID-19 patients at a quarantine centre in Dera Ghazi Khan.
Punjab Healthcare Secretary Muhammad Usman told that the both the doctors, Dr Osama and Dr Saba, were out of danger and being kept in isolation.
The secretary Muhammad Usman said doctors and paramedical staff are the pride of the nation as they are fighting the coronavirus at the frontlines to safe other lives.
It is to be mentioned here that the government of Punjab has established a quarantine centre in DG Khan for the pilgrims returning from Iran.
Earlier, A young physician, Dr Osama Riaz, died of coronavirus after he had contracted while physically handling suspected COVID-19 patients returning to Gilgit-Baltistan(GB) from Iran.
As per details, Dr Osama was part of the 10-member team of the doctors deployed screening patients returning from downtown, mostly those arriving there from Iran via Taftan.
The number of coronavirus cases in Pakistan jumped to 1,235 on Friday after more cases were reported from Gilgit Baltistan, Lahore Sindh and Islamabad.
The health authorities have reported 40 new cases during the last 24 hours in the country. The disease has claimed nine lives across Pakistan whereas eight patients are reported to be in serious condition while, 30 patients were stated to be discharged from different hospitals after complete recovery.
Government's static regarding coronavirus cases showed that the Sindh and Punjab provinces have remained the worst affected regions in the country, Sindh reported a total of 429 cases, while; Punjab witnessed a total of 408 cases of coronavirus.