Today marks seven years to Baldia factory fire incident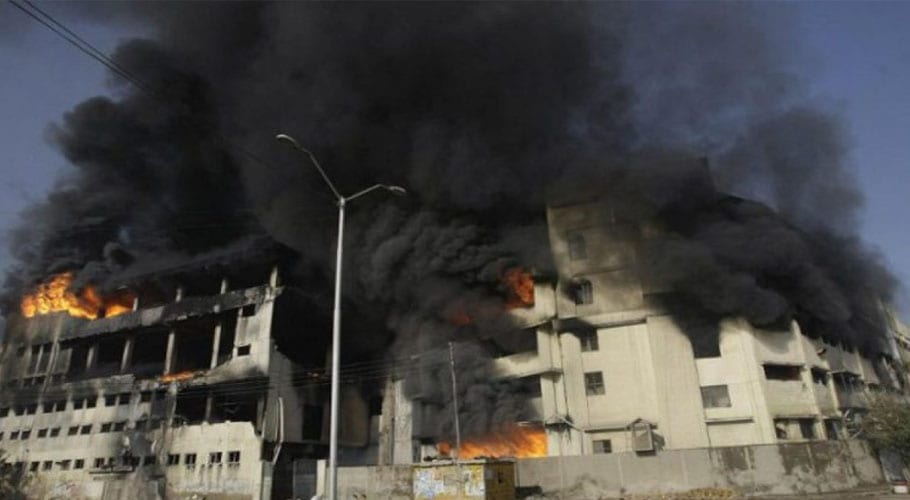 KARACHI: Today marks the seven to the Baldia factory fire incident where 260 workers killed in the blaze in 2012.
More than 250 labourers lost their lives when the factory Ali Enterprises, located in city's Baldia Town area, was set ablaze in September 2012. It was said that the factory was set on fire due to non-payment of extortion.
Nine accused were charged with allegedly setting ablaze with the help of its four gatekeepers including Muttahida Qaumi Movement lawmaker and then provincial minister for commerce and industries Rauf Siddiqui, then MQM sector in-charge Abdul Rehman alias Bhola, Zubair alias Chariya.
The case submitted in the Sindh High Court (SHC), which revealed that the factory was set on fire after its owners failed to pay protection money.
However, no further progress and action have been made in the case despite witnesses recording their statements. Out of  720 witnesses listed officially in the supplementary charge sheet, th
e remaining 680 prosecution witnesses examined their statement.