Sindh approves Rs2.7 billion funds for operation against bandits in Katcha Area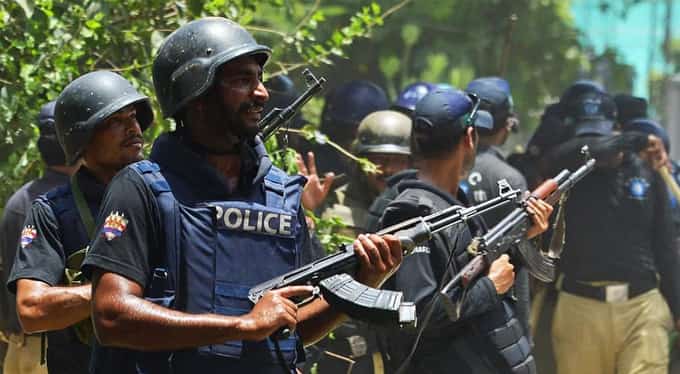 KARACHI: Sindh Cabinet on Thursday approved funds for military-grade weapons to launch an anti-bandit operation in Katcha area.
Secretary home department and the I.G. Police Sindh in a briefing to the cabinet, chaired by Chief Minister of Sindh Murad Ali Shah, said that the police will require military-grade arms to launch an effective operation against bandits in Katcha area (riverine forest along the Indus River).
The cabinet session was briefed that the January 05 session of the apex committee had recommended procurement of military-grade weapons, which requires 2.7 billion rupees funds.
Provincial cabinet approved the funds and procurement of required arms. Sindh government will get NOC from the interior ministry after cabinet's approval.
Sindh cabinet decided to conduct joint operation against dacoits in katcha area, which will be participated by Sindh, Punjab and Balochistan police departments. "It will be a joint and pre-planned operation," Chief Minister Murad Ali Shah said.
The Sindh police had in January sought Rs2.79 billion for the purchase of military-grade sophisticated and heavy weapons.