Shibli Faraz turns down news of PTV's privatisation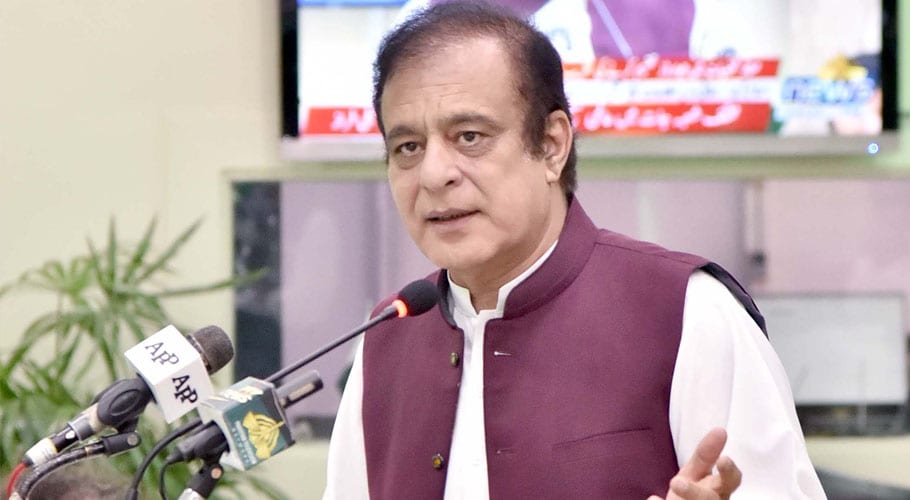 ISLAMABAD: Federal information minister Shibli Faraz has turned down the news of state-owned Pakistan Television (PTV)'s privatisation.
Talking on a private channel, the information minister called it 'baseless and said that the government is not looking to privatize PTV. "The channel is being restructured," the minister maintained.
Shibli Faraz said that a new board of directors will soon be hired to oversee PTV's operations. We are working on the channel's managerial structure, he said by adding, "I have been a minister for the last eight months and never have we ever discussed the idea."
Previously, it was reported that the government had decided to privatize the state-run TV channel. According to sources, the federal cabinet committee on privatisation approved the privatisation and only the cabinet's nod was awaited to seal the deal.
Read more: Cabinet committee reportedly approves PTV's privatisation
A roadmap was also prepared for the privatization of PTV and work on the privatization proposal had started. The Cabinet Privatization Committee reviewed the proposals and the Privatization Board prepared preliminary proposals.