Sentence suspension: IHC to hear Nawaz's plea in Al-Azizia case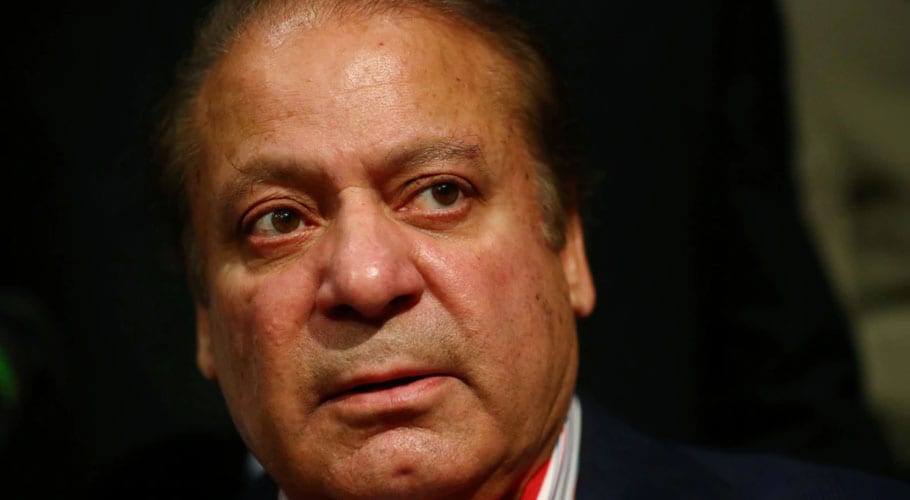 ISLAMABAD: The Islamabad High Court (IHC) will hear the plea of suspending former premier Nawaz Sharif's sentence in the Al-Azizia corruption case today.
A bench of the IHC on 30th October granted a bail petition of Nawaz Sharif on medical grounds after suspending the sentence for eight weeks in the reference.
The high court bench comprising Justice Aamer Farooq and Justice Mohsin Akhtar Kayani will hear the petition.
Read more: ECL verdict: LHC to resume hearing of Nawaz case today
The IHC earlier mentioned, "In case the indisposition of petitioner Nawaz Sharif continues, he before the expiry of period of eight weeks may approach the Government of Punjab under Section 401 (2) Code of Criminal Procedure, 1898 and until the decision of the Provincial Government on the application, he shall continue to remain on bail."
Also read: Nawaz Sharif given 'conditional' permission to travel abroad
It added that  if Nawaz did not approach the Provincial Government within the period mentioned then order to cease his property to have an effect on the lapse of a period of eight weeks and the bail granted shall stand revoked."
Earlier in October, imprisoned Nawaz Sharif was arrested by the NAB regarding the Chaudhry Sugar Mills case.
In December 2018, Nawaz was sentenced seven years in prison in Al-Azizia reference by an accountability court.