Ahad Cheema quits civil services despite withdrawal of inquiries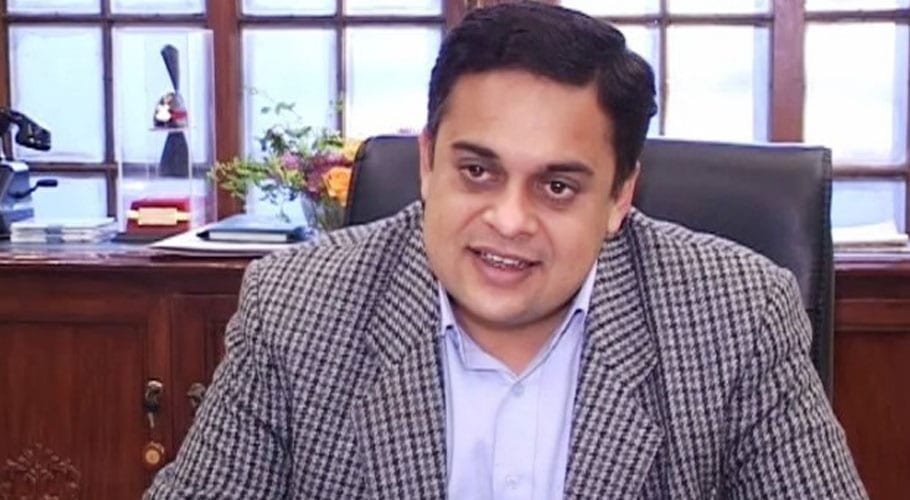 ISLAMABAD: Senior bureaucrat Ahad Cheema on Sunday tendered his resignation from civil services despite the dismissal of all the pending inquiries against him, a private TV channel reported.
According to sources, the Prime Minister's Secretariat has not been able to persuade Ahad Cheema to withdraw his resignation. Meanwhile, Prime Minister Shehbaz Sharif has not yet accepted Cheema's resignation.
Cheema, who was a BPS-20 Pakistan Administrative Service (PAS) officer, was arrested for his alleged involvement in several cases but nothing could be proved against him. 
Sources added that during PML-N's previous tenure, Cheema played an instrumental role in the Metrobus and Orange Line train projects. He was also involved in the planning and setting up of private power plants in Punjab.
The National Accountability Bureau (NAB) arrested Cheema on February 21, 2018, to investigate assets beyond means reference and other cases against him.
On Saturday, the federal government notified that all the pending inquiries against Ahad Khan Cheema had been dismissed. In April last year, Ahad Cheema was released from jail after pre-conviction incarceration spanning over three years in connection with three references filed against him by the National Accountability Bureau (NAB).
It is pertinent to note that Cheema was the first high-profile arrest in Punjab by the NAB before the general elections of 2018.
A BPS-19 PAS officer, Cheema was the head of the Lahore Development Authority during the last PML-N government. Also, in recognition of his services, especially his role in the construction of the Lahore metro, Cheema was conferred 'Tamgha-e-Imtiaz' by the President of Pakistan.