Senate meeting discuss ways to stop fruit smuggling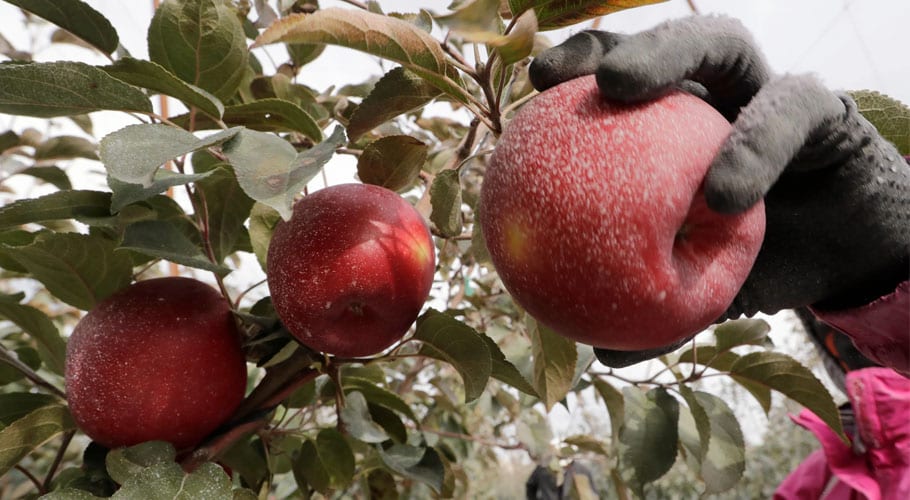 ISLAMABAD: The government is considering serious steps to stop fruit smuggling, adviser to Prime Minister on Commerce and Textile, Abdul Razak Dawood revealed in a Senate panel.
According to sources, the adviser was speaking to the attendees of Senate Standing Committee on Commerce and Textile where he discussed cross-border smuggling of various goods from Iran, including fruits.
While speaking on the matter, Senator Kauda Babar and Shibli Faraz highlighted the illegal import of apples from Iran. They also demanded to establish a legal channel regarding this sort of trade. To protect the farmers of Balochistan, the Senators also asked for imposing duties.
Imposing taxes on onions and tomatoes import was also brought into the limelight.
On the occasion, Adviser to Prime Minister also suggested to meet representatives of Quetta Chamber of Commerce and Industry and to come up with the solutions regarding these problems. They also agreed on to address the issues of importers.
According to sources, the committee also pinpointed that limitations on the import of tomatoes and onions had not benefited local farmers. This step did not help in lowering the rates either.  
On this point, the commerce secretary assured that committee suggestions in this regard are welcomed and they will consider them while solving these issues.
The committee put forward the recommendation of hiring quarantine officers in the province to stop smuggling of goods and to ensure legal imports.