SBP approves Rs 237 billion loans under Rozgar Scheme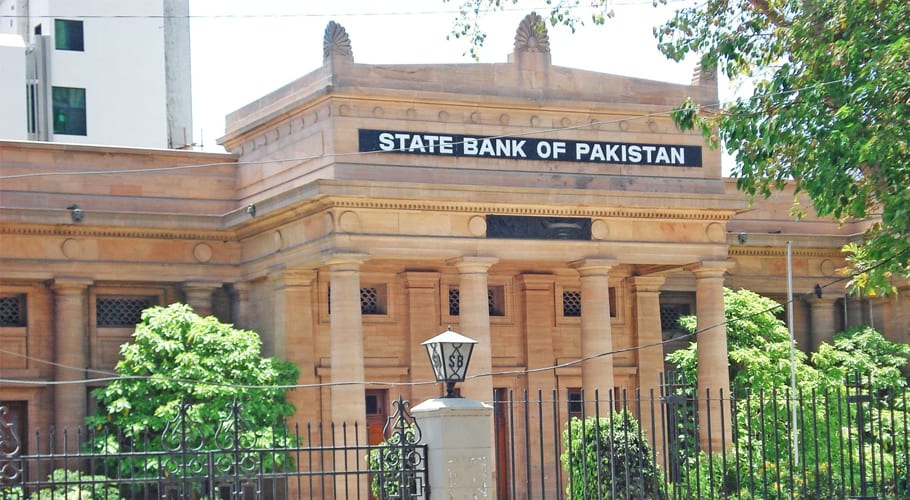 KARACHI: The State Bank of Pakistan (SPB) has approved financing of Rs 237.21 billion under its Rozgar Scheme, covering 2,949 businesses and 1,672,036 employees across the country.
According to a press statement issued by SBP, under its refinancing scheme for protecting businesses from the COVID-19 impact, it has so far deferred Rs 655.27 billion principal repayments of loans up to one year, after approving 1,476,938 requests. The SBP said under relief provided to the borrowers, SBP has also allowed around Rs199.9bn for restructuring/ rescheduling.
Under Refinance Scheme for Hospitals to Combat COVID-19, SBP has approved financing of Rs7.992bn for 41 hospitals whereas, it has received requests from many as 48 hospitals for the financing amounting to Rs11.77 billion, it added.
To counter the negative impact of the global pandemic on the economy SBP initiates a Refinance Scheme to Support Employment and Prevent Layoff of Workers, commonly known as SBP Rozgar Scheme, in April 2020.
The scheme provides concessional financing to businesses for wages and salary expenses, provided they commit to not lay off their employees for the period of the loan.
The Scheme was later complemented by a Risk Sharing Facility (RSF) of the Government of Pakistan (GOP) for SMEs and Small Corporates with a turnover of up to Rs2 billion.
Under this facility, GOP bears up to 60% first loss on the principal amount portion of the disbursed portfolio for SME borrowers whereas 40% risk coverage is available for Small Corporates. The objective of this facility is to incentivize banks to extend loans to SMEs and Small Corporates, to whom they may not cater to risk considerations.
The Scheme was available till the end of June 2020 earlier, however, SBP decided to extend the validity of this scheme by another 3 months to end September 2020.
SBP said that this increase in financing limits along with the government's risk-sharing facility for collateral deficient SMEs and small corporate will enable the full array of businesses to benefit from SBP's Rozgar Scheme and hence prevent large scale layoffs.
It added that State Bank has also extended the availability of its refinance scheme to non-deposit taking financial institutions as well. They can now avail of financing under the scheme for payment of wages and salaries of their employees.
SBP had informed that since the start of the scheme till 8 May banks have received requests of more than 1,440 businesses for the financing of over Rs. 103 billion for giving wages and salaries to around one million employees.