Saudi Arabia may allow women to perform Hajj without men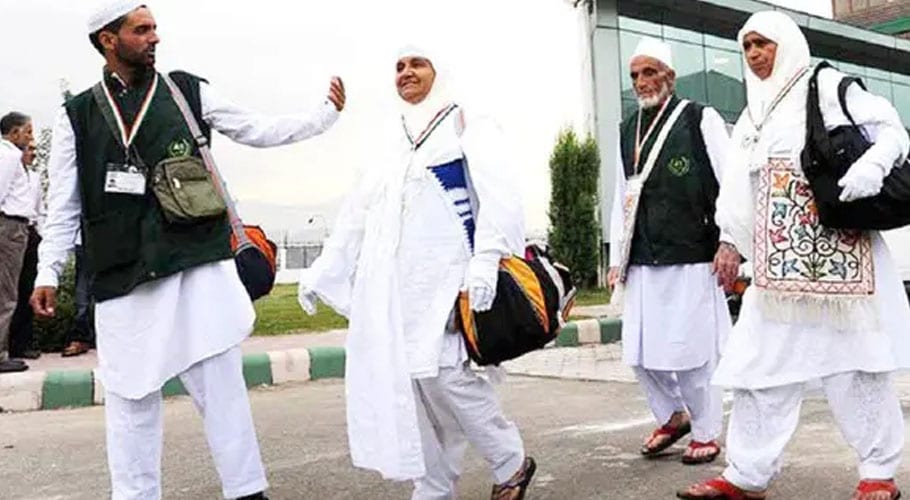 RIYADH: The government of Saudi Arabia has been considering eliminating the condition that would allow female pilgrims to perform the Hajj without a male guardian.
According to Saudi Arabian news channel, the government has revised the visa policy, women are currently allowed to do Umrah and Hajj with a male.
Under present law, any woman under the age of 45 seeking a hajj visa must travel with a mahram—a male "guardian," generally related by blood.
The Saudi government is considering the policy. In addition, women over the age of 45 are allowed to perform umrah and judge without a male guardian in the case of a group.
This is one of several developments in the field of Hajj and Umrah, the Saudi news channel has also learned that the ministry has been urged to occur in this sector to protect businesses operating in this regard.
The hajj, an Arabic word for pilgrimage, is a mandatory religious duty for Muslims. Every year in the last month of the Islamic calendar, more than a million people travel to Mecca to perform holy rituals.