Rs 1b corruption revealed in Karachi Municipal Corporation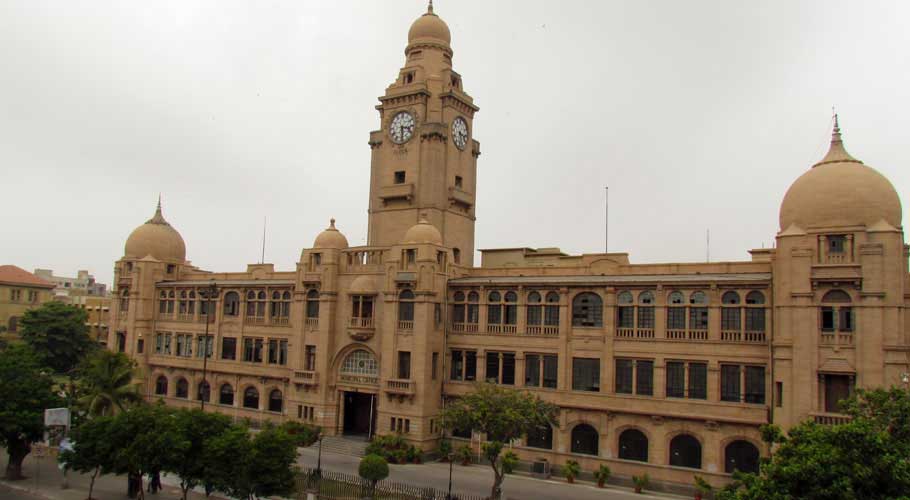 KARACHI: Rs 1 billion corruption has been revealed in Karachi Municipal Corporation (KMC) under the patronage of high-level officials.
According to relevant sources, Karachi Metropolitan Engineering Department has allotted tenders of nine Karachi development projects to preferred contractors through fake auctions.
Relevant sources further informed that KMC Engineering Department DG Iqtidar Ahmed awarded tenders to preferred contractors without any healthy competition.
The federal government had released Rs 1 billion as the first installment out of Rs 5 billion for the various development projects in the metropolis city.
Sources informed that Rs 150 million out of Rs 1 billion were presented to higher officials, as a bribe, for awarding tenders to preferred contractors.
Sources informed that federal representative KMC received 6 percent, Director General of Engineering received 2 percent, and finance officers received 1 percent.
It is worth mentioning here that the Sindh Public Procurement Regulatory Authority (SPPRA) has also kept the whole matter suspicious by adopting a criminal silence on the fake auctions without the involvement of the concerned contractors.