Rouhani urges army to apologize for downing Ukrainian plane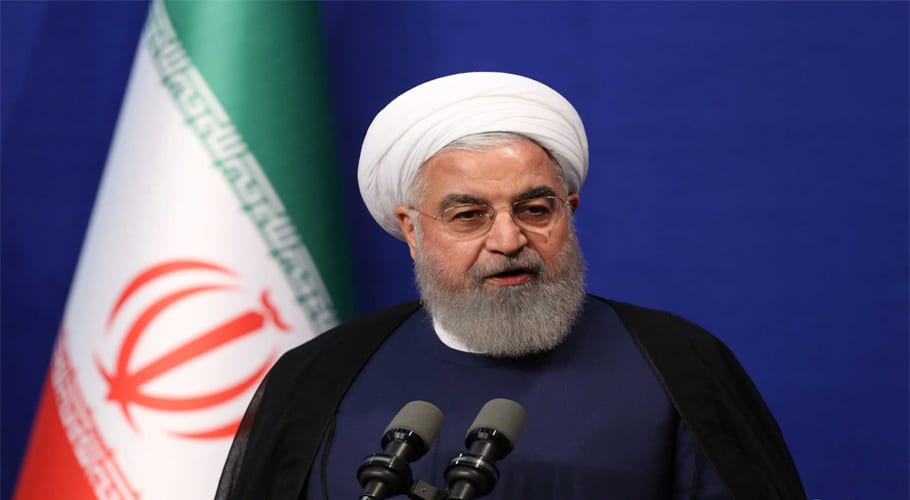 TEHRAN: President Hassan Rouhani called for solidarity on Wednesday and highlighted the need for changes in the way Iran is operating, citing a series of furious demonstrations over the tragic shooting down of a Ukrainian airline.
One week after the tragedy, in remarks broadcast live on state television, Rouhani called for "national unity," he said, "if there was a pause" from the armed forces to reveal information on what happened, "let them apologize."
READ MORE: WHO informs hospitals worldwide on spread of China coronavirus
Shortly after taking off from Iran, the Kyiv-bound Boeing 737 was shot down in a disastrous accident, killing all 176 people aboard. Iranian Foreign Minister Mohammad Javad Zarif said they had demonstrated for days after being misled.
Rouhani has demanded a complete explanation after Iran had accidentally shot down the airliner for days to confess, the blunder triggered four consecutive nights of demonstrations in Tehran calling for those responsible to quit or be tried, resulting in at least 30 arrests.
READ ALSO: NAB files reference against Malik Riaz in Rs100bn land scam
The Ukrainian International Airlines flew on series of rockets at U.S. troops based in Iraq with Iran on high alert hours, the assault on Iraqi installations was conducted in revenge for a U.S. drone strike that killed Qasem Soleimani, the top commander Iranian Revolutionary Guards.