WHO informs hospitals worldwide on spread of China coronavirus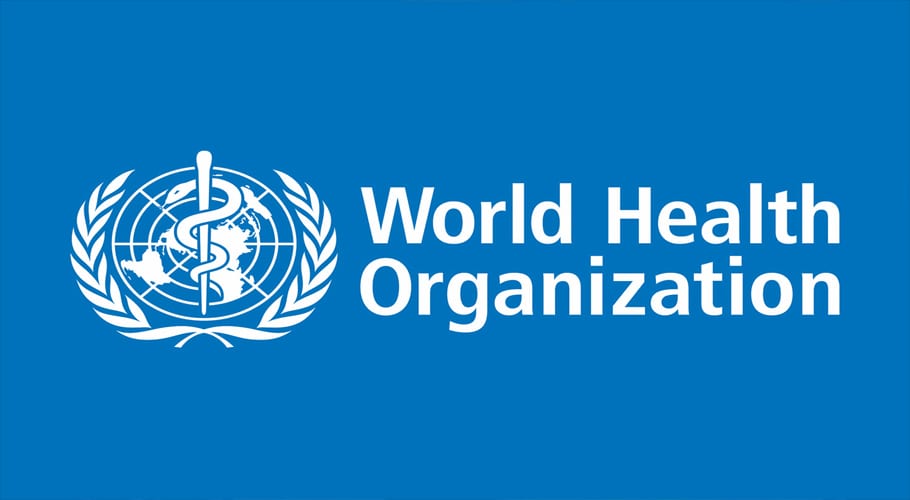 GENEVA: There may have been restricted human-to-human spread within families of a new coronavirus in China and a broader irruption is possible, the World Health Organization (WHO) said on Wednesday.
Coronaviruses are a huge family of viruses that can cause infections ranging from the common cold to severe acute respiratory syndrome (SARS), A Chinese woman with an unknown type of coronavirus was evacuated in Thailand, Thai officials said on Wednesday, the first time the virus was identified elsewhere in China.
READ MORE: 1,300 workers get training to eliminate dengue in Rawalpindi
In the central Chinese city of Wuhan, 41 cases of pneumonia have been identified which preliminary laboratory tests cited by state media indicated could be from a new type of coronavirus. One of those patients died.
Maria Van Kerkhove, acting head of WHO's emerging diseases unit said, "the WHO is planning to tackle the threat of a larger spread of the epidemic and it's still early days and we don't have a specific clinical presentation over this issues."
The UN organization has provided hospitals worldwide guidelines on preventing infections in case the new virus spreads, there is no specific treatment for the new virus, although anti-virals are being discussed and could be "re-purposed," she said.