Robert Mugabe, deposed Zimbabwean president dies at 95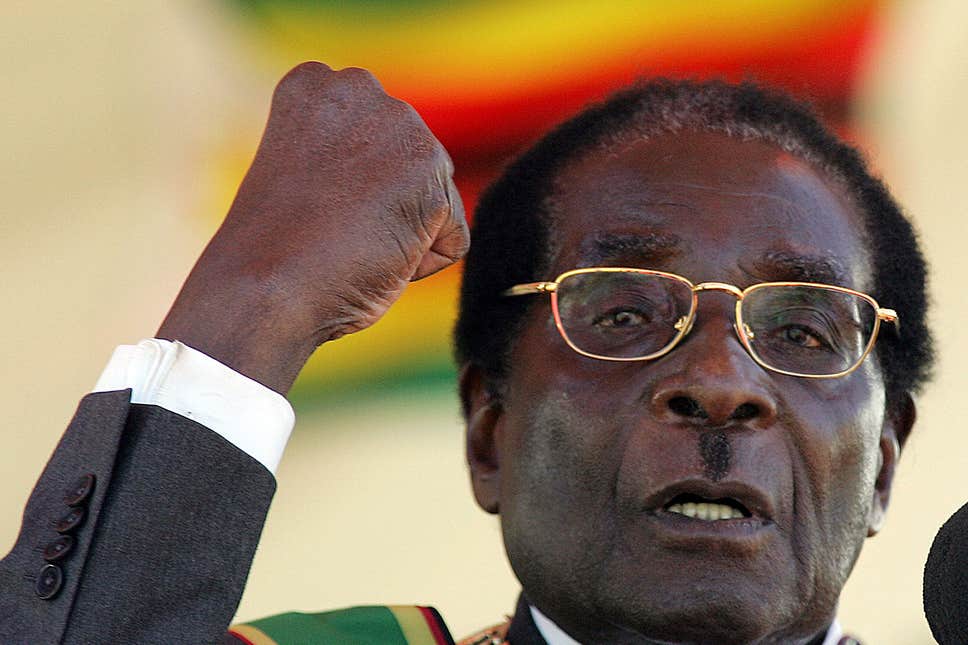 SINGAPORE: Robert Mugabe, the Zimbabwean freedom icon turned dictatorial leader, has died aged 95 in Singapore. He remained in power for 37 years.
Mr. Mugabe had been receiving medical treatment in a hospital in Singapore since April. A military coup in 2017 deposed Mr. Mugabe, after remaining for 37 years in power.
 "If yesterday I fought you as an enemy," Mugabe asserted in his last independence speech, "today you have become a friend and ally . . . If yesterday you hated me, you cannot avoid the love that binds you to me, and me to you . . . The wrongs of the past must now stand forgiven and forgotten."
The former president widened access to health and education for the colored population of Zimbabwe. He was appreciated and praised by the locals, said a national news agency.
During his tenure of 37 years, "Zimbabwe became one of the most educated countries in all of Africa through his education policies", reported by CNN. According to the World Bank statistics, the adult literacy rate stands at 87%.
The condolences started pouring in from foreign governments after the news of his demise was made public.  
The government of  South Africa tweeted its condolences, labeling Mr. Mugabe "a fearless pan-Africanist liberation fighter".
The Embassy of United States in Harare tweeted, The United States extends its condolences to the Mugabe family and the people of Zimbabwe as they mourn the passing of former President Robert Mugabe. We join the world in reflecting on his legacy in securing Zimbabwe's independence.