Punjab reports 738 fresh COVID-19 infections, 15 deaths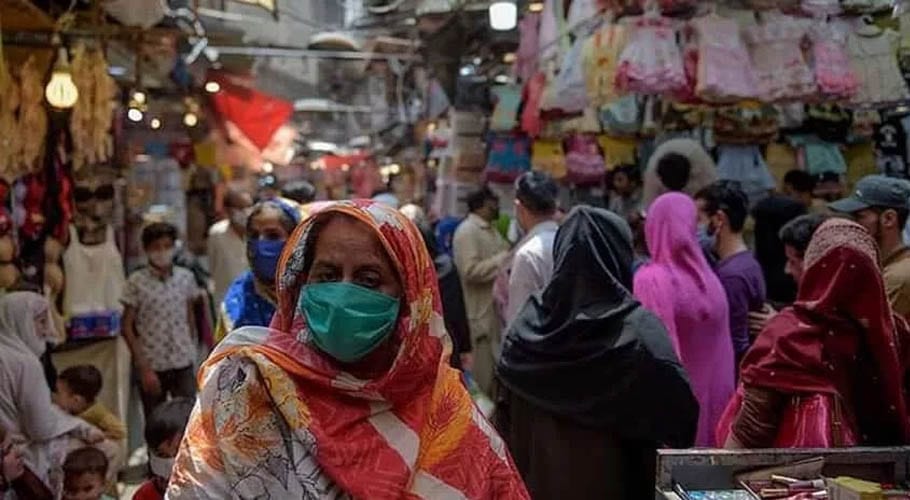 LAHORE: Coronavirus cases are on the rise across Punjab as the provincial health authorities recorded 738 fresh COVID-19 infections and 15 deaths during the last 24 hours.
According to the Primary and Secondary Health Department,  the provincial tally of infections has climbed to 117,898 with the addition of the fresh cases. Of the total new cases, 367 emerged in Lahore while 72 in Rawalpindi, the department said.
Punjab Health Minister Dr Yasmin Rashid said that violation of SOPs at political gatherings was causing an increase in the number of Covid-19 cases. She urged politicians to be especially careful in the wake of the second wave of COVID-19 pandemic that has caused lockdowns around the world.
Meanwhile, 3,045 fresh Covid-19 infections and 45 deaths were reported across Pakistan, according to the National Command and Operation Centre (NCOC).

NCOC said 337,553 coronavirus patients have recovered and 46,861 are undergoing treatment. The number of coronavirus cases in Islamabad is 29,427, in Khyber Pakhtunkhwa, 117,898, in Balochistan 17,046, in Azad Kashmir 6,556 and in Gilgit-Baltistan 4,619 people have been infected with the coronavirus.
The highest number of deaths due to coronavirus is in Punjab where 2,960 people have lost their lives. 2,897 people have lost their lives in Sindh, 1,355 in Khyber Pakhtunkhwa, 307 in Islamabad, 97 in Gilgit-Baltistan, 165 in Balochistan, and 161 in Azad Kashmir.