Punjab govt closes industrial units to curb coronavirus spread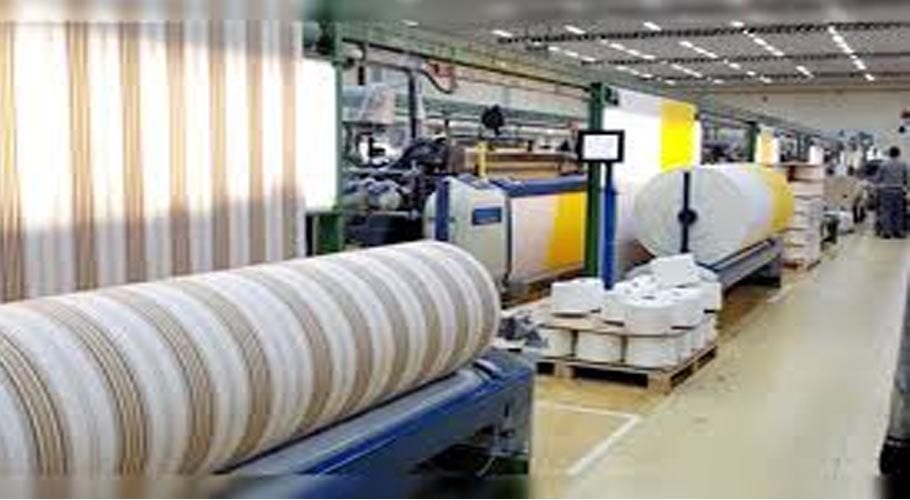 LAHORE: Amid an increasing number of novel coronavirus cases in the country, the Punjab government on Monday announced to close all industrial units in the province to control the spread of the coronavirus. 
According to a notification issued by the provincial's government, all industries units in the province have been closed for an indefinite period, while the food and medicine manufacturing units will not be closed. 
The Punjab government has earlier imposed section 144 while police have apprehended  447 people for violating government orders. 
Pakistan leads South Asia with the highest number of COVID-19 cases in the country, a total of 803 on Monday. The number of cases in Punjab jumped to 225 since the first case emerged in the province on 14 March.
The nationwide tally of coronavirus cases has risen to 803 with 23 new COVID-19 cases reported in Gilgit-Baltistan on Monday, while the death toll from novel coronavirus in Pakistan rose to six.
According to the National Command and Control Centre for the novel COVID-19, 352 cases have emerged in Sindh, 225 in Punjab, 108 in Balochistan, 31 in Khyber Pakhtunkhwa, 71 in Gilgit-Baltistan, 11 in Islamabad; and one in Azad Jammu and Kashmir.