PTI demands to make Toshakhana details of judges, generals public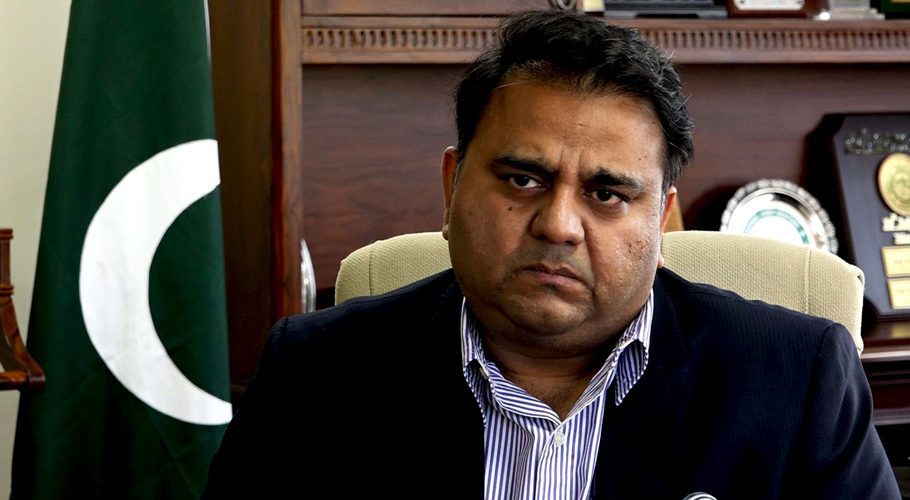 ISLAMABAD: Pakistan Tehreek-e-Insaf (PTI) has demanded to make public details of Toshakhana gifts retained by judges and generals. The party also demanded constitution of a high judicial commission in order to make public gifts retained from Toshakhana, and the tax payments made on these items.
The demand was made just a day after federal government declassified the Toshakhana records and uploaded the whole 466-page data from 2002 to 2023 on the Cabinet Division's website.
Also read: Govt makes record of Toshakhana gifts public
However, during the course of proceedings today at the Lahore High Court, Justice Asim Hafeez ordered the lawyer representing federal government to submit all records of gifts retained from Toshakhana before 2022 by today.
Also read: Marriyum Aurangzeb didn't retain any gift from Toshakhana, claims ministry
In a statement on Monday, senior PTI leader Fawad Chaudhry said demanded apologies over, what he called, fake propaganda war waged against PTI Chairman Imran Khan and his wife Bushra Bibi.
Fawad Chaudhry said the Toshakhana gift details have exposed how a 'day light robbery' was committed by Sharifs and Zardari family, adding that every single evidence of fraud committed by these families in Pakistan had stood exposed.
"In the last 11 months, accusations were hurled at Imran Khan and Bushra Bibi, while the fact is that Khan took the least gifts from Toshakhana, and that too by complying with legal procedure," he said, adding that Zardari and Nawaz Sharif illegally retained vehicles from Toshakhana by blatantly violating relevant laws.
Also read: NAB team in Dubai to dig out facts about Toshakhana gifts
Fawad Chaudhry said the list that had been made public was incomplete, and details should come out from the year 1988. He said the concept of sacred/holy cow should be abolished in Pakistan and the details of Toshakhana gifts retained by judges and generals should also be made public.
He said all the details of Toshakhana gifts that had been made public could become possible on the orders of the Lahore High Court for which the party was thankful, adding that the Chief Justice of Lahore High Court showed the people a new way of transparency in the country.
Also read: LHC orders Govt to produce pre-2002 Toshakhana record today
He demanded that the LHC Court constitute a commission to investigate whether the price of these gifts was paid according to the law.