Prime Minister arrives in Karachi for a day-long visit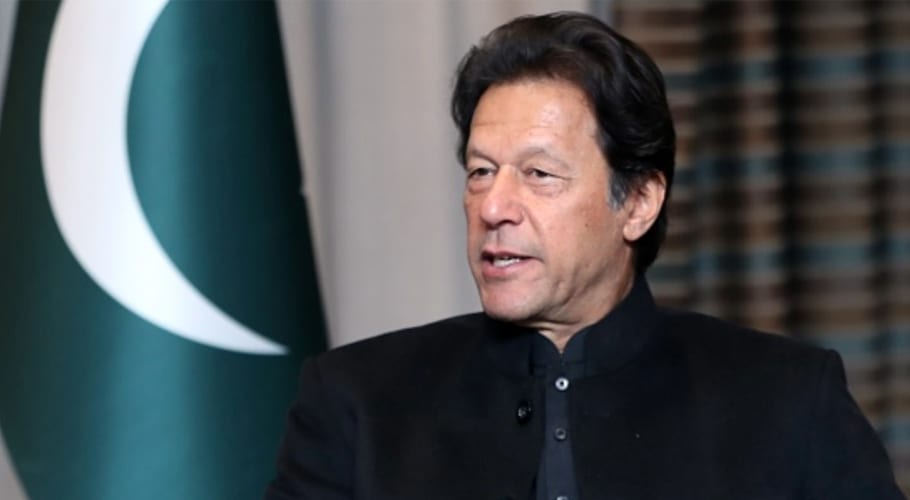 KARACHI: Prime Minister Imran Khan has arrived in the metropolis on a day-long visit, today on Monday.
Sources said, during this official visit, the Premier is scheduled to meet his party's lawmakers and allies from Muttahida Qaumi Movement (MQM).
Prime Minister Imran Khan will also inaugurate 1,320 megawatts China Hub Power Plant in Hub, added sources.
During his visit, the Prime Minister will be getting briefing on various projects that Federal government is funding in the city. Sources further revealed that Prime Minister will be meeting a delegation from an urban transport company as well.
Prime Minister will also discuss the chaotic situation of the metropolis. It is pertinent to mention that Prime Minister announced a development project worth of Rs. 162 billion for the residents of metropolis. The package will cater to the transport and other civic needs.
Sources revealed the package covers 18 projects including 10 schemes dedicated to transport and road infrastructure.