3.7-magnitude earthquake strikes Loralai in Balochistan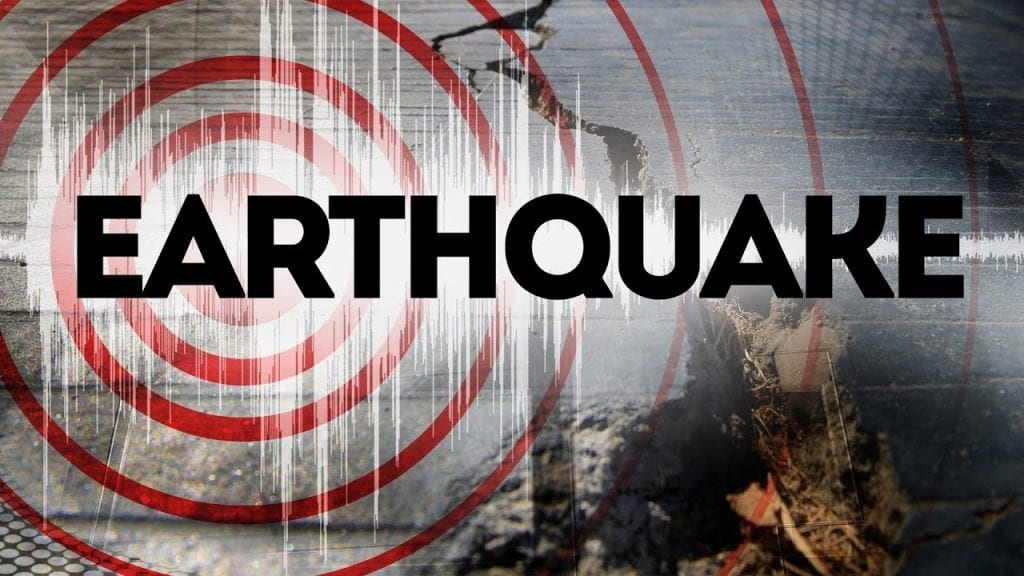 A 3.7-magnitude earthquake was felt in the Loralai area of Balochistan, today on Monday.
Sources said that residents of the area left their houses and work places as soon as tremors started.
Children studying in the classroom also felt the mild tremors. However, no casualties or damage have been reported so far.
The earthquake occurred at a depth of at least 10 kilometers, added sources.