Pregnant woman dies in hospital over negligence of doctors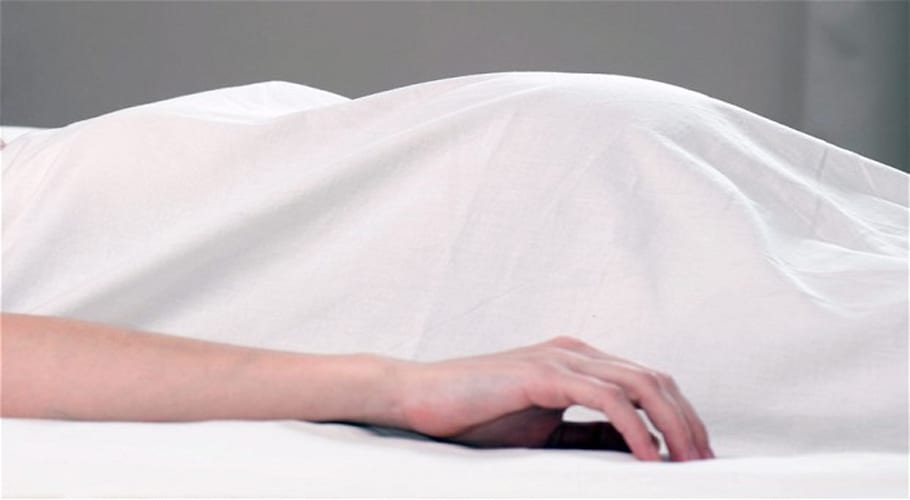 DADU: Police booked civil surgeon, additional civil surgeon and in-charge of gynecological ward at Dadu Civil Hospital on Sunday on charges of delaying operation of a pregnant woman, which possibly led to her death.
A-Section police lodged the FIR against civil surgeon Dr Abdul Hameed Meerani, additional civil surgeon Dr Ghulam Hussain Panhwar and in-charge of gynecology Dr Sughra Mallah after receiving directives from district and session judge.
READ MORE: Body of girl stoned to death in Dadu to be exhumed
Raheem Chandio had complained to the court that his mother Rani Chandio had died due to criminal negligence of doctors.
He said in the FIR that when he brought his mother to the gynecological ward on Dec 5, the staff told him that Dr Sughra Mallah who was not present at that time would conduct delivery.
He said that they kept her mother at the hospital throughout the night without providing any treatment despite her serious condition and when Dr Sughra came in the morning the next day she asked him to take his mother to a private centre.
He said that he told her he was poor and had no money to bear expenses of treatment at a private hospital she gave him a letter of referral to Hyderabad. During all that time no doctor came near his mother and when he decided to rush her to Hyderabad the hospital refused him free ambulance service, he said.
He said that after he raised a hue and cry the administration expressed readiness to provide the ambulance on condition that he bore fuel charges. But this long delay proved fatal and his mother died on the second night at the hospital on Dec 6, he said.
READ ALSO: Teenage girl dies from wrong injection in Dadu
The civil surgeon Meerani rejected the charges leveled against the hospital administration and doctors and said that Rani Chandio treated properly. Rani Chandio's family had brought her in a very serious condition.
She was checked properly by a lady doctor on her arrival and it was found she suffered from an acute deficiency of blood but there was no attendant who could donate her blood in an emergency, he said, adding she had also high fever.
Meanwhile, Sindh Mallah Forum led by Mohammad Nawaz Meerani, Dr Abdul Kareem Meerani and Ali Murtaza took out a rally in support of the civil surgeon and demanded cancellation of FIR against doctors.