PPP leader Jam Madam Ali passes away from COVID-19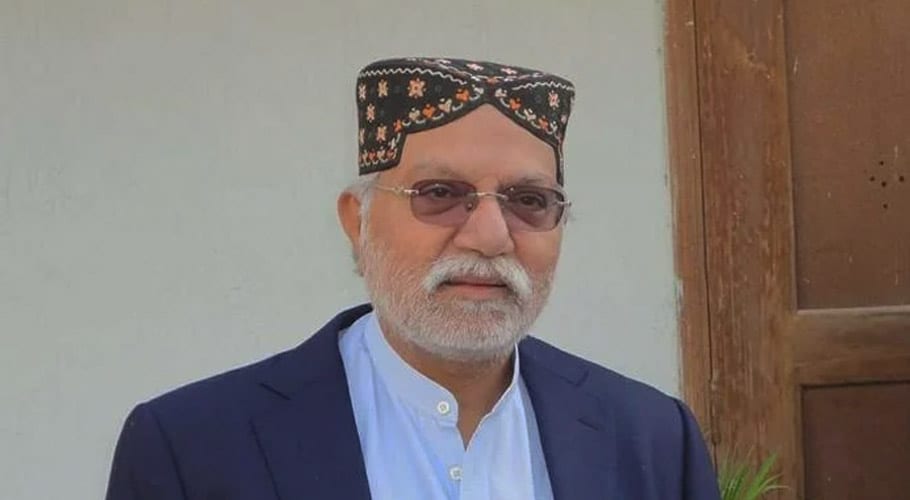 KARACHI: Pakistan Peoples Party (PPP) leader Jam Madam Ali has passed away from novel coronavirus.
He was undergoing treatment at a private hospital in Karachi where he succumbed to the deadly virus. The senior politician had contracted the virus a few weeks ago. He was recently shifted to a ventilator after his condition worsened. 
Jam Madad Ali was a member of the Sindh Assembly from June 2013 to May 2018. He was born on 14th December 1962 in Sanghar.
He was elected as leader of the Opposition in Sindh Assembly from 2008 until 2011. He contested as a candidate of Pakistan Muslim League-Functional (PML-F) in 2013 general elections but was unsuccessful but emerged victorious in the by-polls.
In February 2017, he resigned from his seat in the Sindh Assembly after quitting PML-F to join PPP. He was re-elected as PPP candidate in April 2017 by-elections. He also won during the 2018 general elections from PS-43 Sanghar constituency.