PML-N Vice President Maryam Nawaz joins Instagram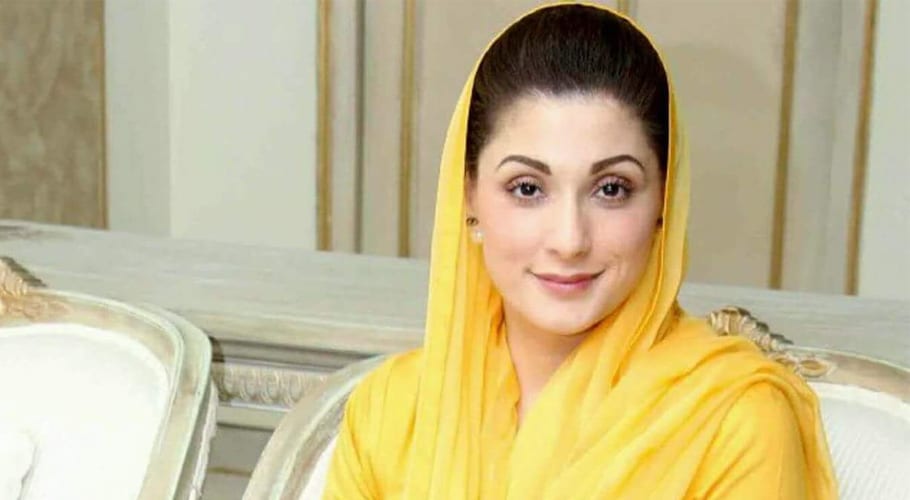 LAHORE: Pakistan Muslim League-Nawaz (PML-N) Vice President Maryam Nawaz has recently joined social media platform Instagram.
The PML-N VP in a post revealed that her account with 136,000 followers was previously handled by her social media team.
View this post on Instagram
In a post, Maryam Nawaz greeted her follower and wrote, "Hope you guys are well protected and taking necessary precautions. Previously managed by the team, this account shall now be operated by me personally."
She further vowed to keep her account on the social networking platform 'as apolitical as possible so you and I can have more human moments'.
"For my view related to politics, I will keep using my Twitter handle," she concluded. The only post has so far received nearly 5,000 likes.