PM to attend session of Global Refugee Forum in Geneva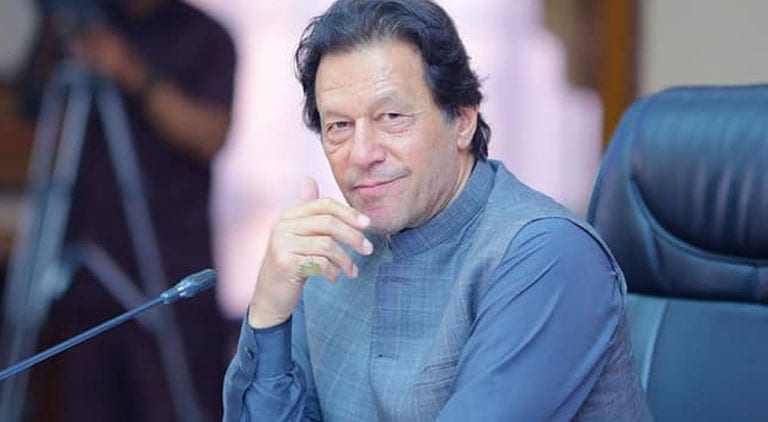 GENEVA: Prime Minister Imran Khan will arrive in Switzerland tomorrow to attend the two-day session of the Global Refugee Forum commencing.
The prime minister will attend the session from 17th to 18th December with the collaboration of the United Nations High Commissioner for Refugees (UNHCR) and the Swiss government.
Imran Khan will joint president the two-session which will be attended by the head of states of Turkey, Costa Rica, Ethiopia, Germany.
Read more: PM to attend National Day of Bahrain as guest of honour
He is also expected to meet global leaders and officials of the United Nations (UN) on the sidelines of the international refugee forum during his stay in Geneva. 
He will also attend a luncheon with UN Secretary-General António Guterres.
Also read: PM discusses regional issues with Saudi Crown Prince
Earlier today, the prime minister left for Bahrain to attend its National Day as Guest of Honour as a guest of honor.