PM Shehbaz Sharif lauds Shaheen Shah Afridi for amazing cricket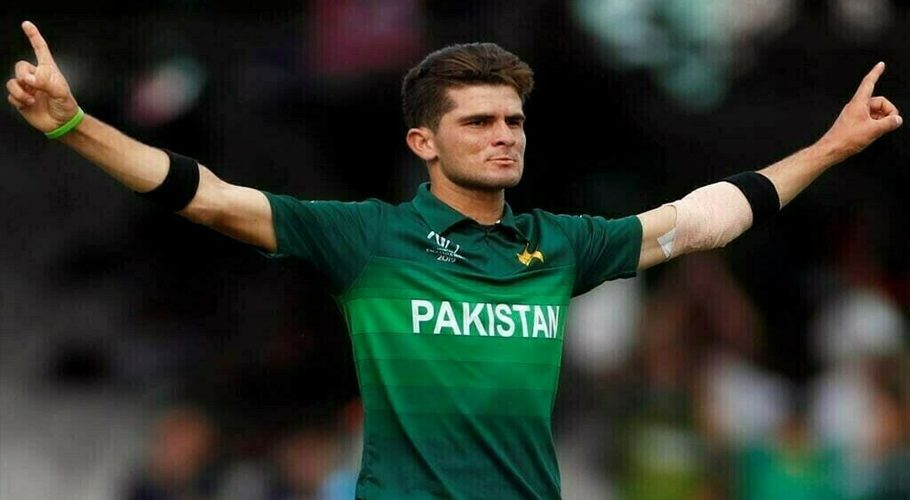 Prime Minister Shehbaz Sharif tweeted on Saturday and praised the captain of Lahore Qalandars Shaheen Shah Afridi for his amazing skills during the Pakistan Super League (PSL 8) final.
Shaheen Shah Afridi scored 44 runs off 15 balls in the final match when Lahore Qalandars were struggling and helped them reach 200.
Shehbaz Sharif tweeted that it was another Afridi showing great batting skills, referring to Shaheen's father-in-law Shahid Afridi.
Another Afridi with such power hitting … 👏

— Shehbaz Sharif (@CMShehbaz) March 18, 2023
Shaheen Shah Afridi had earlier scored a half century as well and was also seen practicing his batting skills with his father-in-law.